Thanks for printing! Don't forget to come back to Metro Brokers for fresh articles!

Buying a Home
We Make it Clean & Simple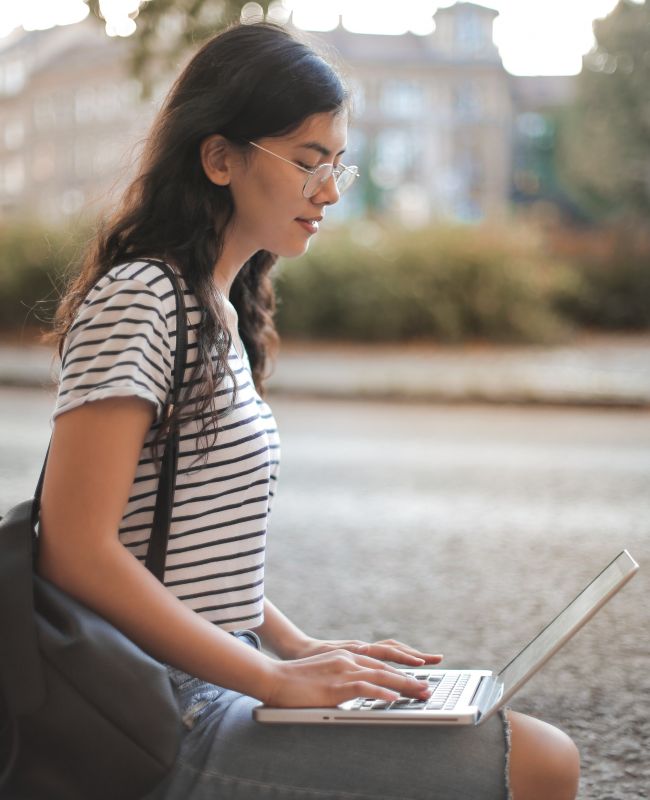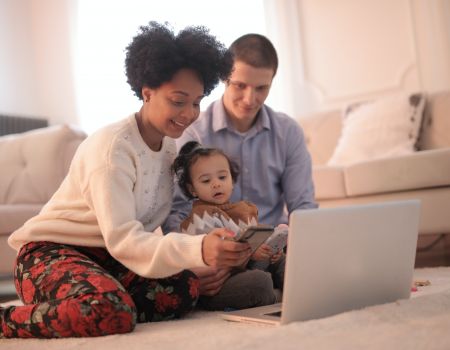 Buying
Concentrating on the Buying Experience
With BHGRE Metro Brokers, we go above and beyond to make sure buying your next home is a simple and pain-free process. We've got several stops along the way such as Metro Brokers Financial, Metro Brokers Insurance and Metro Title Trust to help you secure the home of your dreams. Follow the steps below for more information.
First Consultation
Schedule your first consultation with a Metro Brokers Real Estate Expert.
While most think it's common to begin the home buying experience by doing a simple search, it's much better to consult with an expert first. In this consultation with a BHGRE Metro Brokers agent, you'll discuss the type of home you're looking to buy, area where you want to live and what features you would like in your new home. Our consultant will discuss all of the tools available to help you begin the process of finding your dream home.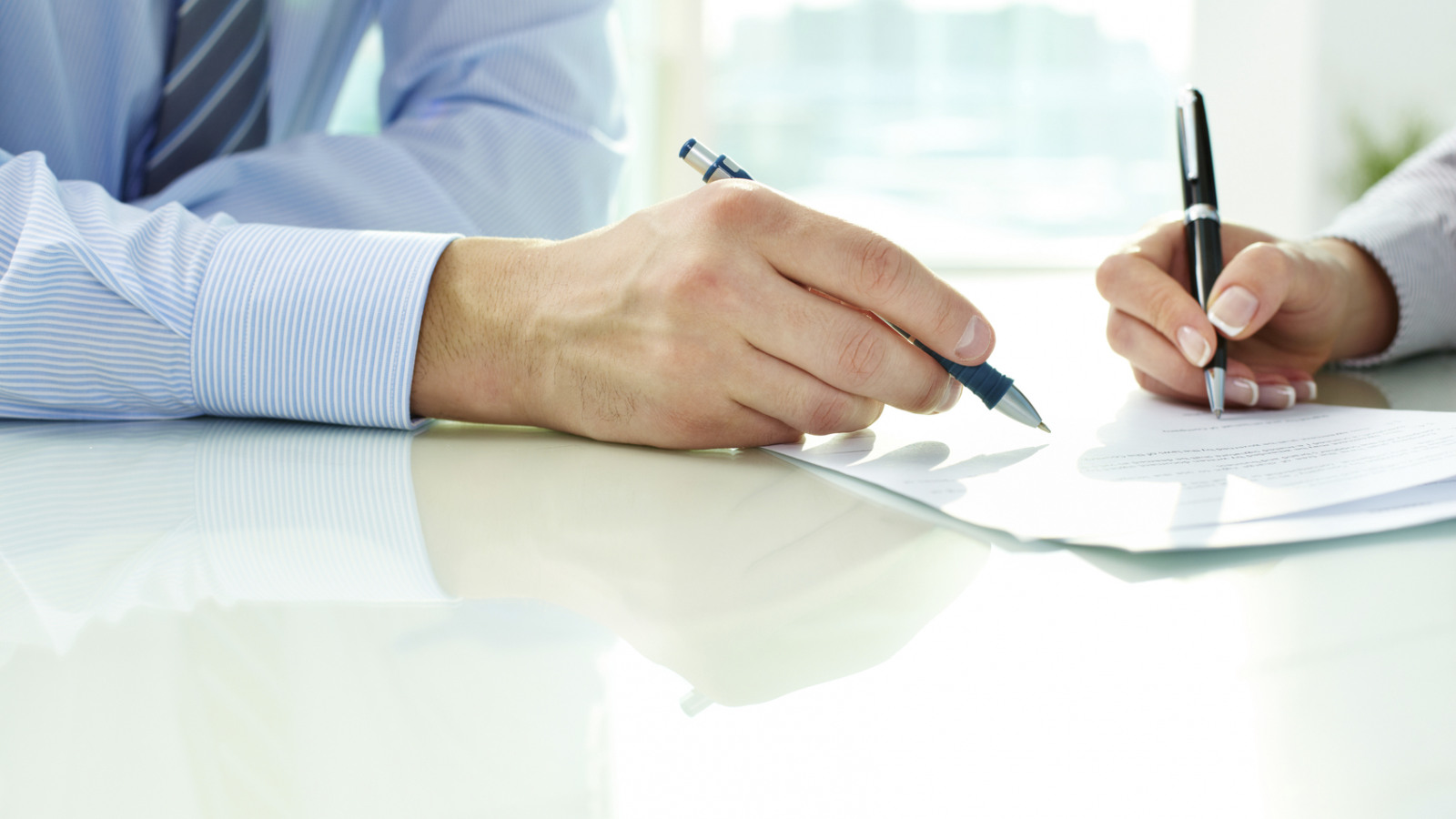 Pre-Approval
Find out how much home you can buy.
Your Metro Brokers agent will be able to connect you with a Metro Brokers Financial loan officer to get pre-approved. Most financial institutions offer pre-qualification for loans, but with Metro Brokers Financial, you can receive pre-approval.
Pre-approval shows that financing is already lined up before you make an offer on a home, where with pre-qualification, numerous problems could arise that put a kink in financing.
Metro Brokers Financial: 5775-D Glenridge Drive, Suite 200 Atlanta, Ga. 30328
404-847-2525 Visit metrobrokersfinancial.com
A Georgia residential licensee #5892. NMLS #163853
Visit Metro Brokers Financial
We can ensure you're looking at the right properties that fit your budget so that there are no surprises once you make an offer.
- Judy Jones, Vice President of Metro Brokers Financial
Showings Your Way
We want your home buying experience to be as worry free as possible.
When you're ready to tour homes, we can conduct showings based on your comfort level. At the seller's discretion, virtual or in-person tours will be available.
I have a variety of technologies at my disposal to ensure we can find a home that fits your needs easily and conveniently.
Make an Offer
Your Metro Brokers Agent will guide you through every document required to make an offer using our digital Dotloop system.
So you've seen the house and you're in love. Now it's time to put in an offer! BHGRE Metro Brokers uses a paperless system called DotLoop to assist in this process. Your agent will handle all the necessary documents in the cloud using DotLoop and you can e-sign them from any computer or wireless device. This allows you to submit your offer in record time as conveniently as possible.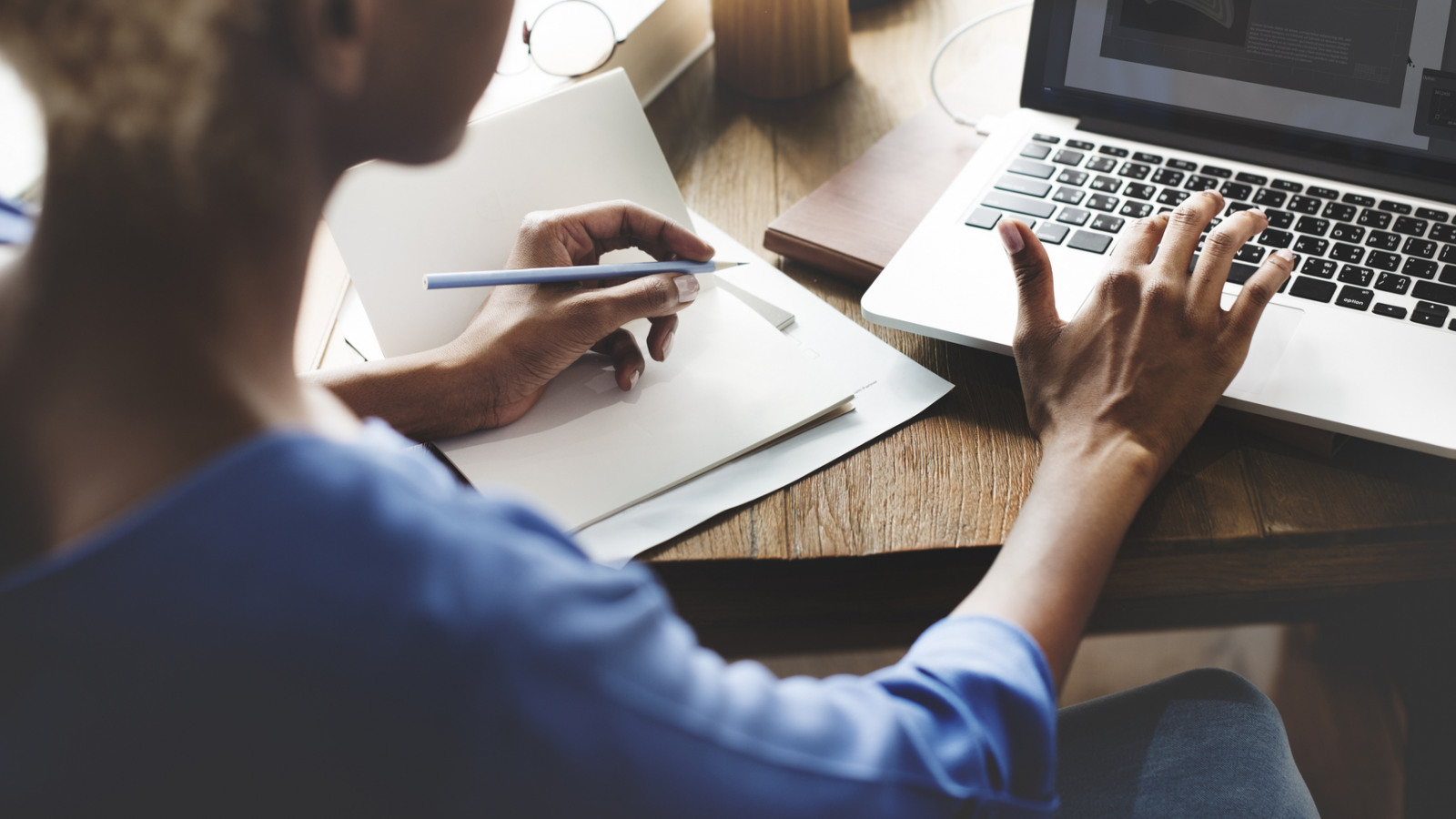 Loan Underwriting
Once the offer is accepted, the loan process begins.
If the offer was accepted, now Metro Brokers Financial will start putting together your loan. The process of securing the loan and gathering all of the necessary documents – known as underwriting – goes on behind the scenes. You'll be asked to provide essential information such as bank statements and more, but this is a crucial step in the process.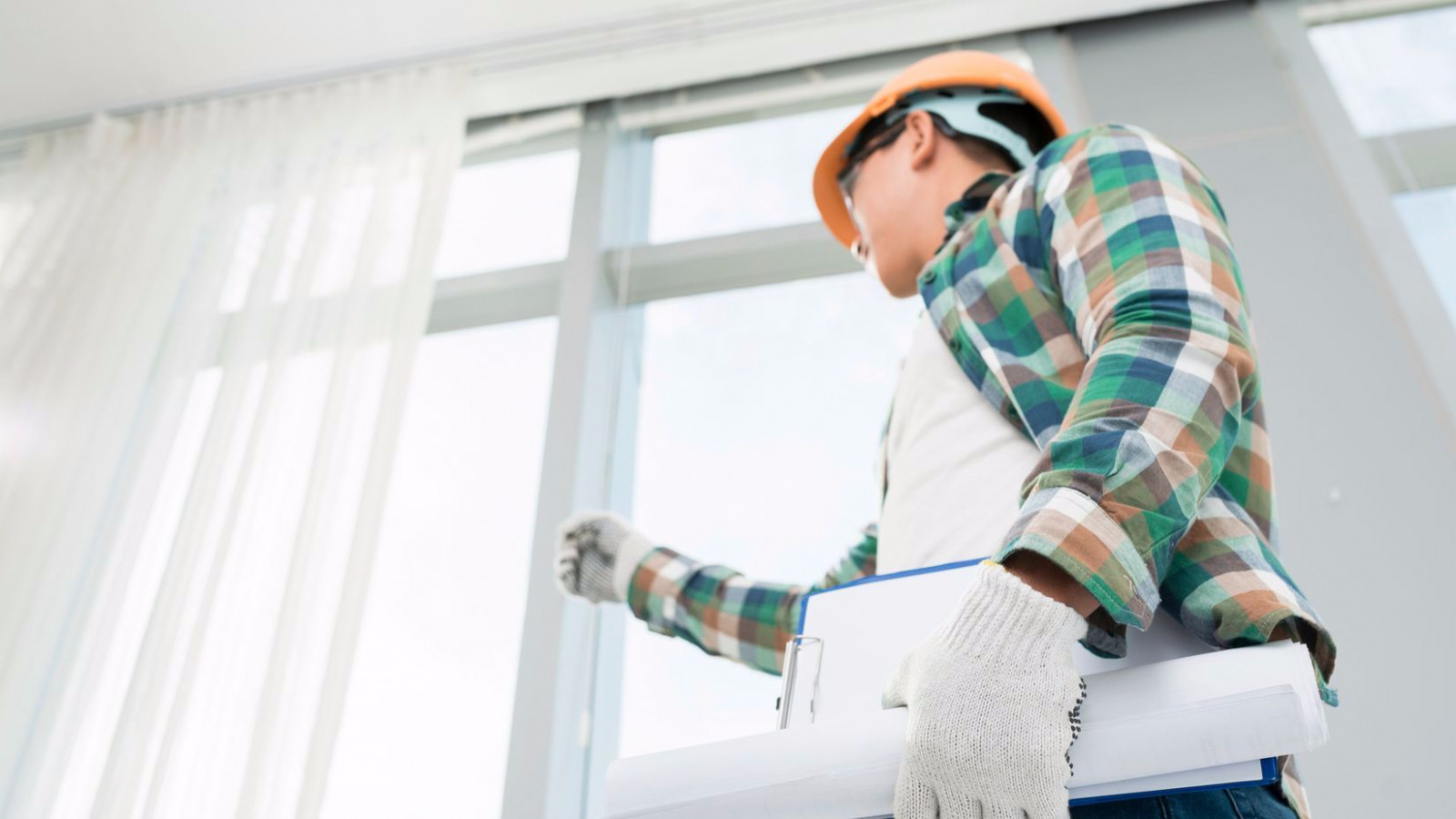 Get an Inspection
Find out if there are any problems with the house that need to be resolved before moving forward.
The home inspection is a crucial step so that you're aware of any problems. The last thing you want in this process is a surprise. Any problems that arise here may change the deal, so be thorough and plan ahead.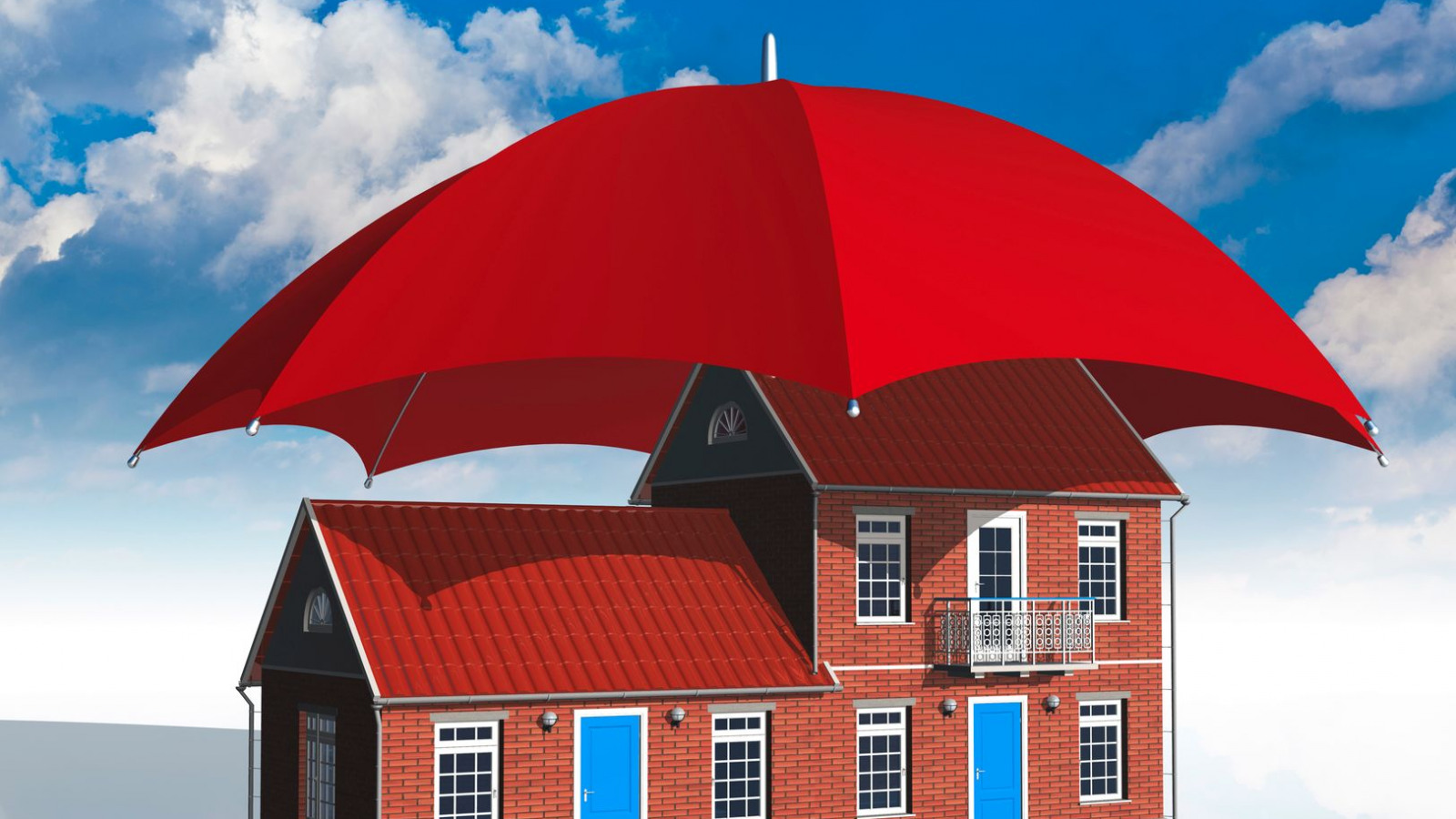 Importance of Insurance
Before closing, you need to protect your home.
At this point, you'll secure home insurance. You may also be able to get a discount by bundling your home and auto insurance together. Start getting quotes right now, so you can view your options and ensure you get the right coverage.
Metro Brokers Insurance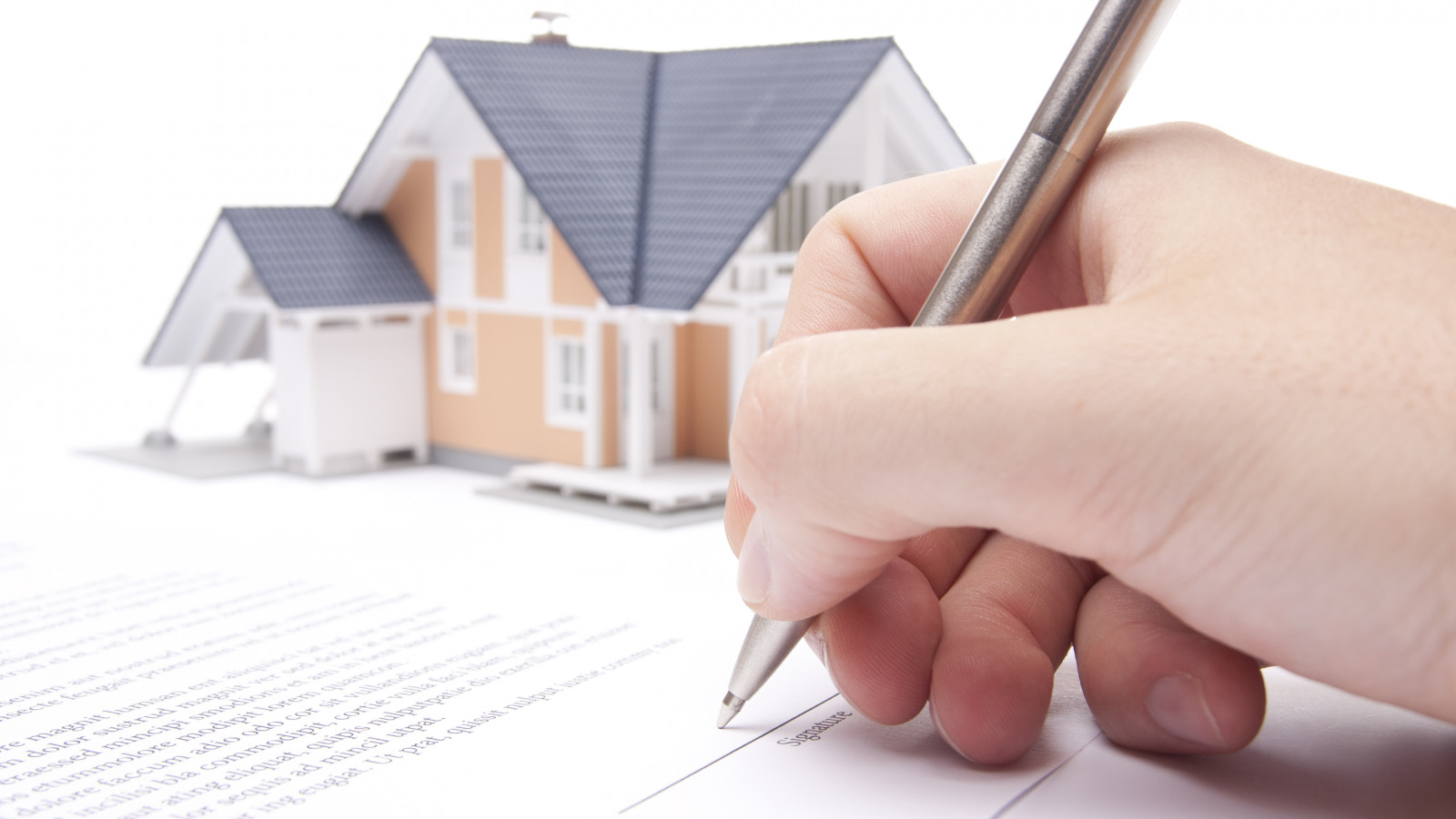 Secure a Home Warranty
Protect your new investment.
Purchasing a home warranty is another protective measure that all owners need to consider. Home warranties cover the areas not included in insurance, such as repair and replacement of home appliances, A/C systems and much more. Talk to your agent about the benefits of a home warranty.
HSA Home Warranty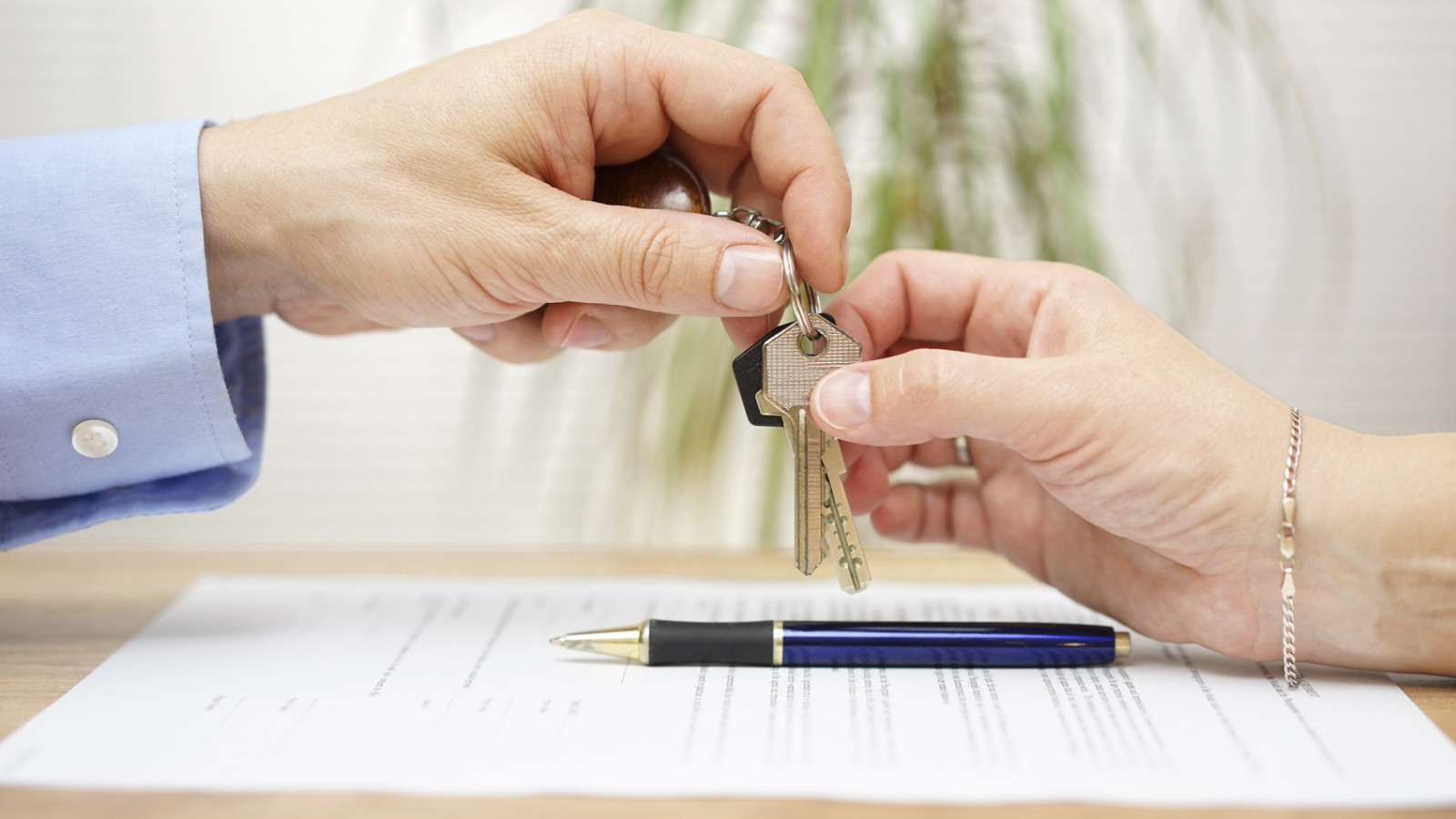 The Closing Table
You made it! Time to close and sign documents.
There's just one last step, closing. This is where you review the final documents and sign them. Congratulations! You now have your dream home.

Metro Title Trust
Time to Celebrate!
Congratulations on your new home.
You did it! Now it's time to celebrate in your new space!