Thanks for printing! Don't forget to come back to Metro Brokers for fresh articles!
Selling a Home
Together, We're Better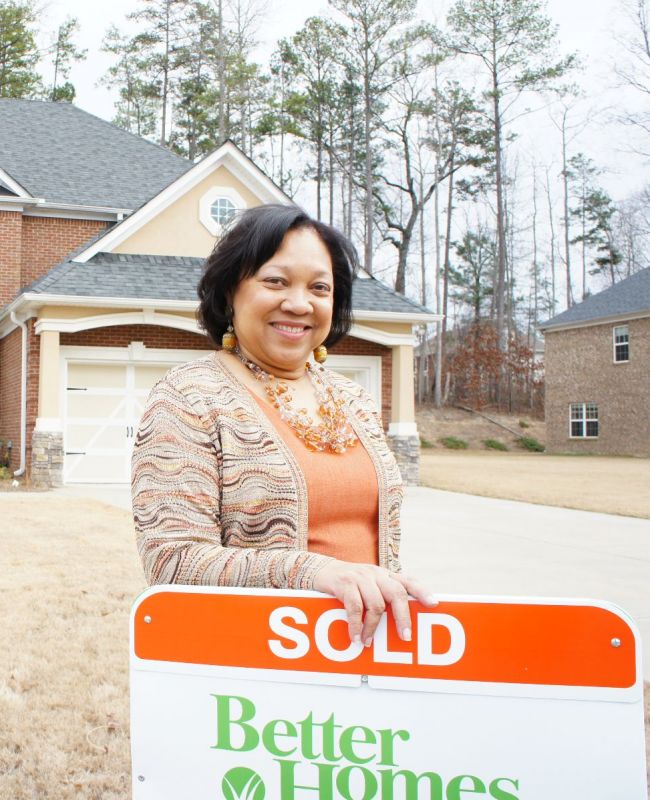 Together with Metro Brokers, you will have all the resources and the team you need to sell quickly.
A Step-by-Step Process When Using BHGRE Metro Brokers
Selling a house sounds like a difficult task. How do you find a buyer? What do I price my house at? BHGRE Metro Brokers agents will help you with these questions and many more you'll have along the way. And with all of our technology and marketing tools, selling your home won't be as stressful as you think it might be.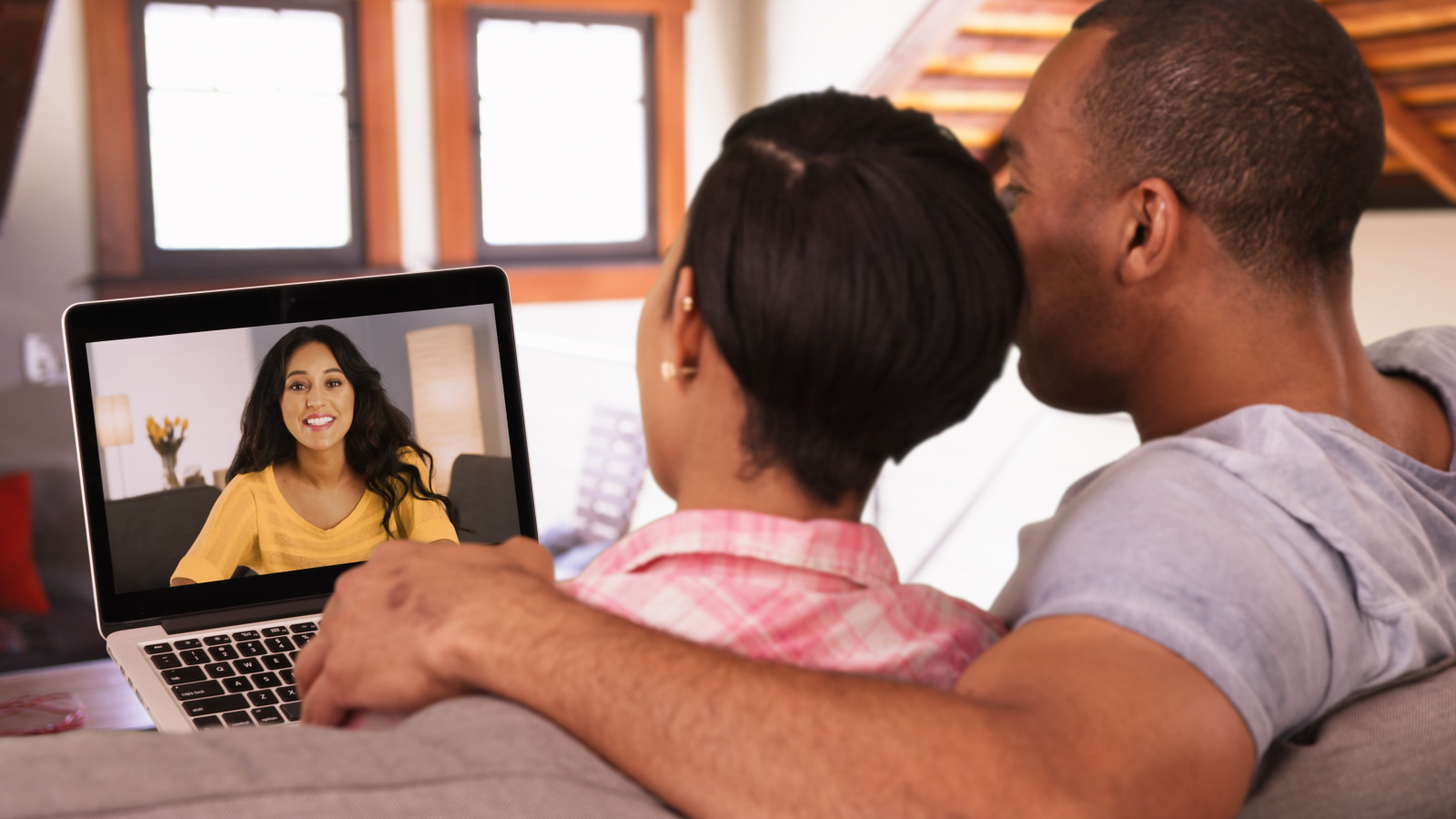 First Consultation
Schedule your first consultation with a Metro Brokers Real Estate Expert.
In your first consultation with a BHGRE Metro Brokers agent, you'll go through the entire process of selling your home in-depth. If this is your first time selling a home, consider this consultation like a training class. Ask all the questions you have and make sure you're prepared to get started.

Pricing Your Home
We'll help you determine how much your house is worth and find the best strategic price for your selling situation.
Our agents will help you determine just how much you should be selling your home for. There are several factors that come into play here, such as neighborhood, square footage, amenities, history of the home and school district.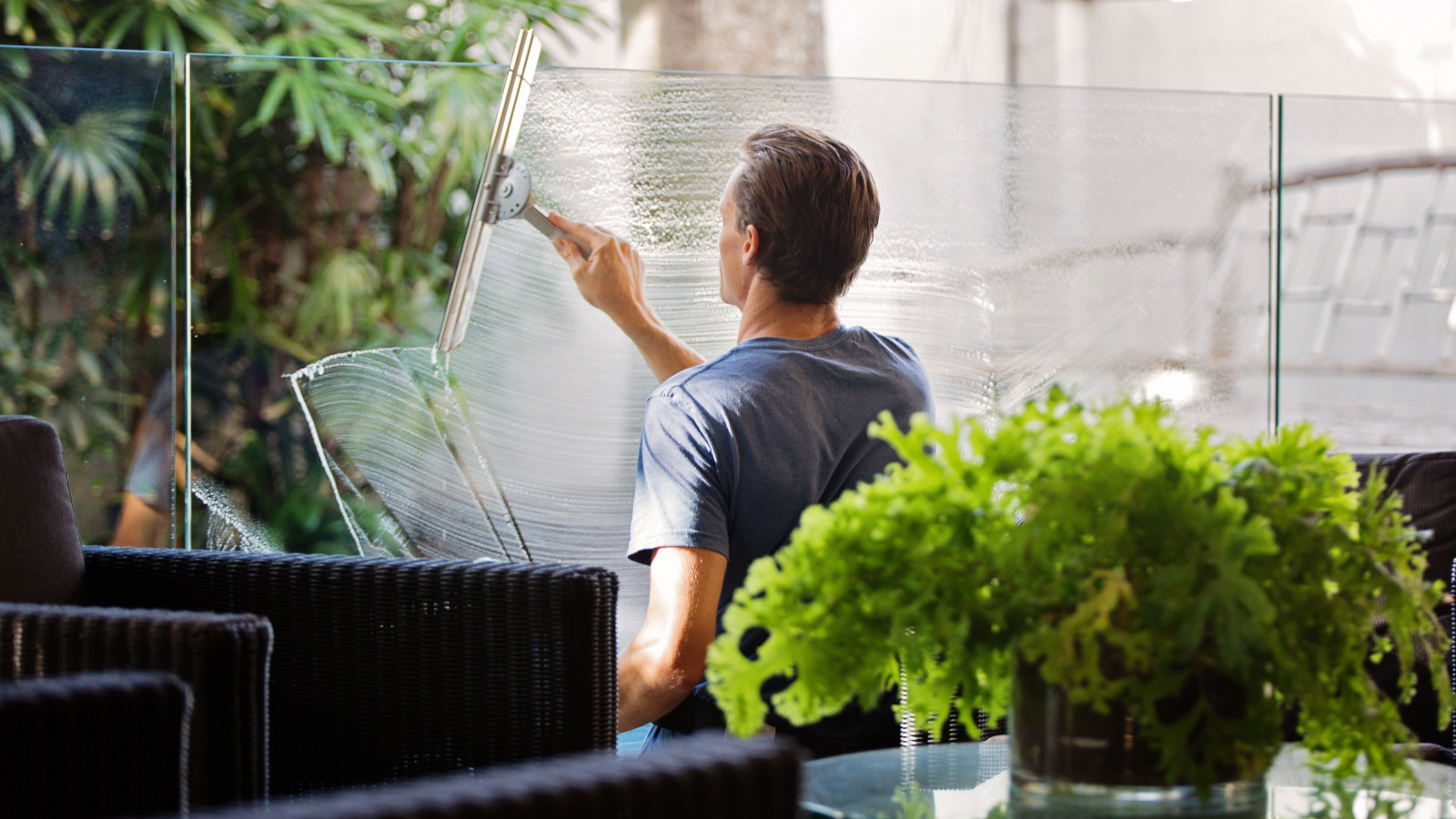 Preparing your Home for Sale
The details can make a huge difference when preparing your home to present to buyers.
Make your home universally appealing. That might mean scaling down furniture and accessories as well as removing personal accessories. The key is for buyers to see their future lives in the home, not yours.
Does your home need upgrades but you don't have the funds for them? No problem! Find out more about our pre-sale home renovation solution - Curbio. Renovate now, pay when you sell!
Dust and clean every area of your home and don't forget your appliances.
Time to fix those little items you have been putting off.
Declutter so buyers can focus on the beauty of your home.
Open all the blinds to let in natural light.
Use neutral colors for any rooms that need repainting.
Listing and Showings Your Way
We want your home selling experience to be as convenient and worry free as possible.
You're in the driver's seat when it comes to our initial listing consultation. We can conduct a virtual or in-person appointment at your discretion.

Our agents have a variety of technologies at their disposal that ensure we can get the deal done as quickly and conveniently as possible.


Give buyers the full experience of visiting your home with 3D Home Tours and Floorplans!
Virtual Buyer Tours
In-Person Tours (Only Qualified Buyers)
Open Houses / No Open Houses
Lock Box or No Lock Box
You Choose!
Receive Offers Anytime & Anywhere
Our DotLoop Document System makes receiving, accepting and signing offers simple and convenient.
When offers start to come in, there can be a lot of paperwork to review. With your busy schedule, when are you going to find the time to sit down, print out documents, review them and sign them? That's why we use DotLoop. It allows our agents to share documents with you through a desktop and mobile app, so you can review and sign your documents on the go.
Together, We're Better
We offer in-house Mortgage, Insurance and Closing Services to help your buyer through the process.
Metro Brokers Financial, Metro Brokers Insurance and Metro Title Trust are the in-house home services providers for BHGRE Metro Brokers. Bringing this process in-house ensures that everyone is working towards one goal: Selling your home! If your homebuyer is using our services, you can trust it will be an easy process to get them to the closing table.
Metro Brokers Financial: 5775-D Glenridge Drive, Suite 200 Atlanta, Ga. 30328
404-847-2525 Visit metrobrokersfinancial.com
A Georgia residential licensee #5892. NMLS #163853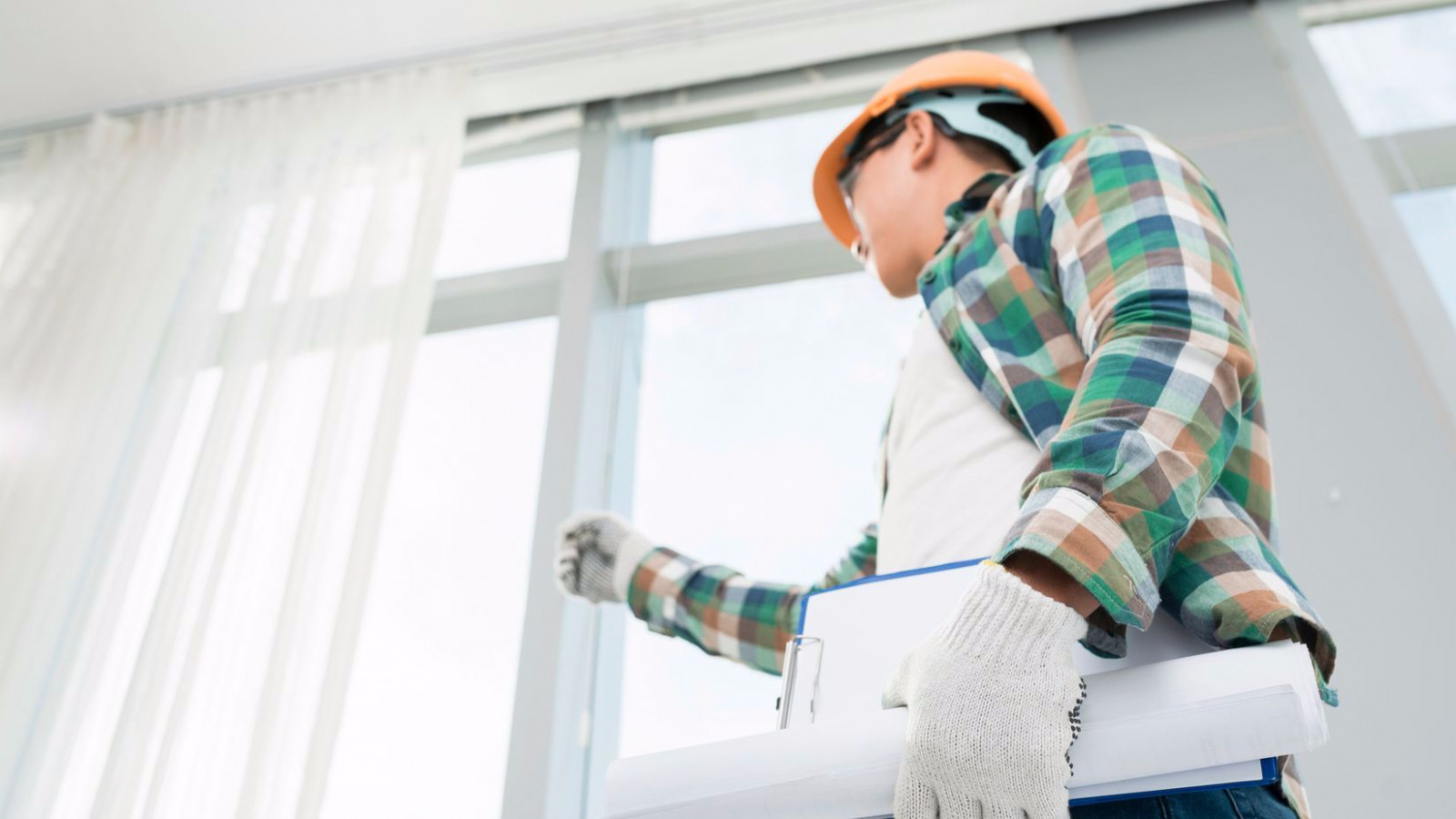 Home Inspection
Know what to expect when it comes to your home inspection.
Homebuyers always order an inspection to ensure the home is in good shape before closing. When it gets to that point, be prepared. If issues arise, the buyer may want them fixed before closing. Sometimes these items are negotiable, but it's still a good idea to have a little extra in your budget to take care of any last minute issues.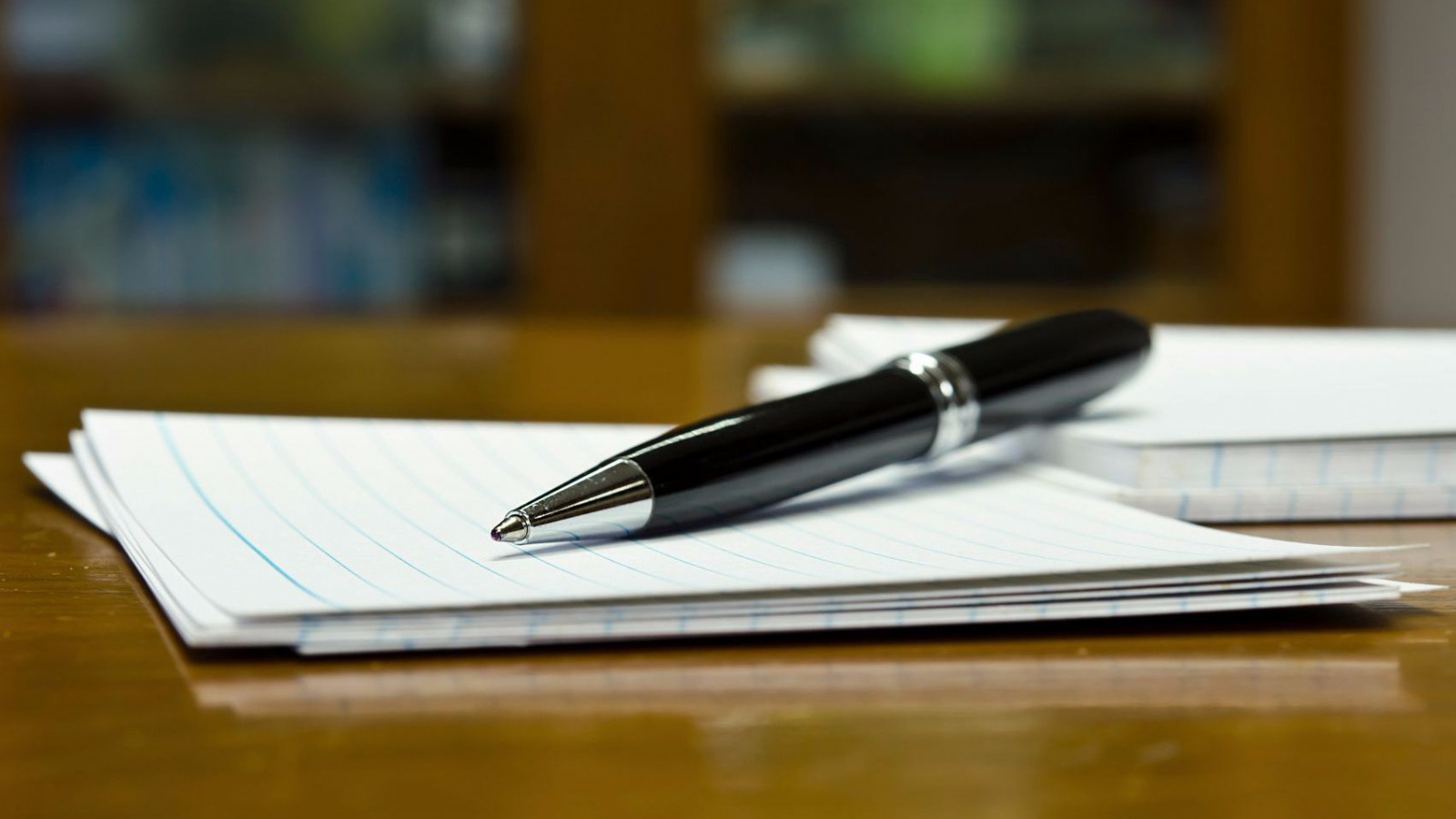 Getting to Closing
Time to close and sign documents.
You're right at the finish line! Now it's time to go over all the final documents and make those final signatures to sell your home. And with that, you've officially sold your house!
Time to Celebrate!
Congratulations on selling your home.
Congratulations! You made it! Now it's time to celebrate. Do whatever makes you happy, because you've completed the process.