Thanks for printing! Don't forget to come back to Metro Brokers for fresh articles!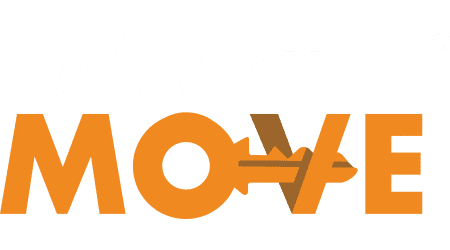 Buy Before You Sell
Unlock Your Purchasing Power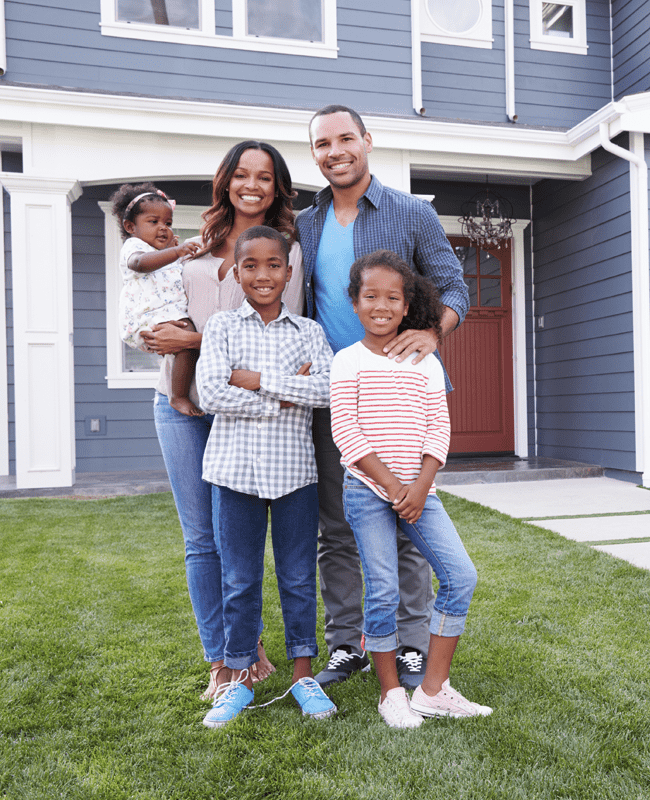 Find Your Dream Home, Make a Cash Offer!
Harness the power of our Guaranteed Move® All Cash Offer to purchase your new home NOW and conveniently sell your current home after you move!
With Guaranteed Move®, we simplify the entire moving process by letting you find your new home, move in, and then sell your current home without having to worry about using your equity to purchase your new home!

The 3-Step Guaranteed Move® Process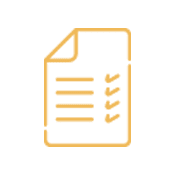 Get Qualified with Metro Brokers Financial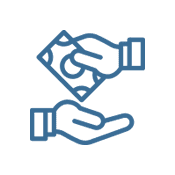 Go Make an All Cash Offer on Your New Home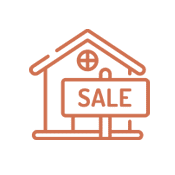 We Sell Your Existing Home After You Move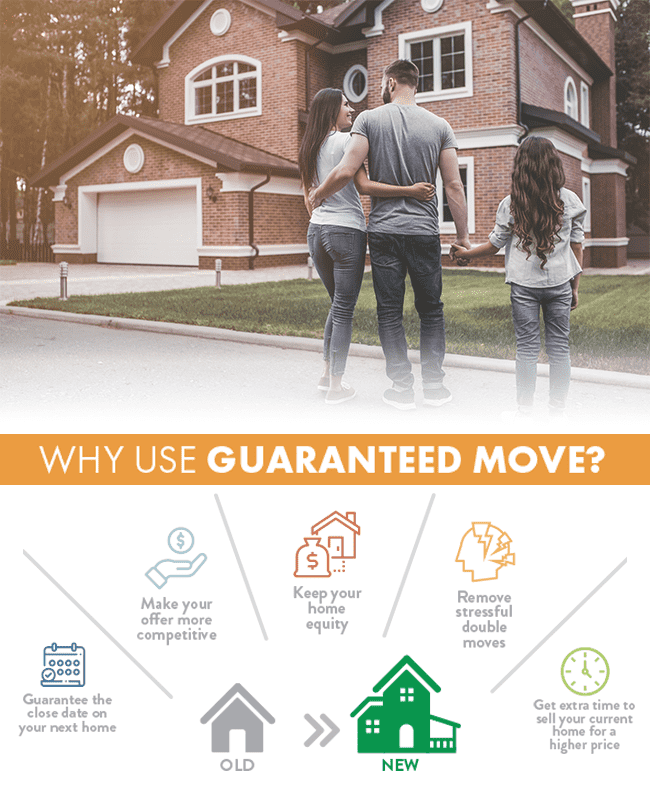 Remove the Stress and Maximize Your Equity!
Powered by Homeward and Metro Brokers Financial, Guaranteed Move® creates a seamless transaction process. Removing just the financial contingency consistently wins better purchase terms for you. You'll move into your new home before listing the existing home, giving you much needed time to prepare it for the market.
3 Major Benefits
All Cash Offer: Once qualified by Metro Brokers Financial, you'll be equipped with an All Cash Offer to purchase your next home!
No Contingencies: Without a contingent offer, there's a better chance of your offer being accepted while potentially saving money.

Maximize Equity: After you move into your new home, your existing home can be sold for the highest possible price - maximizing your equity!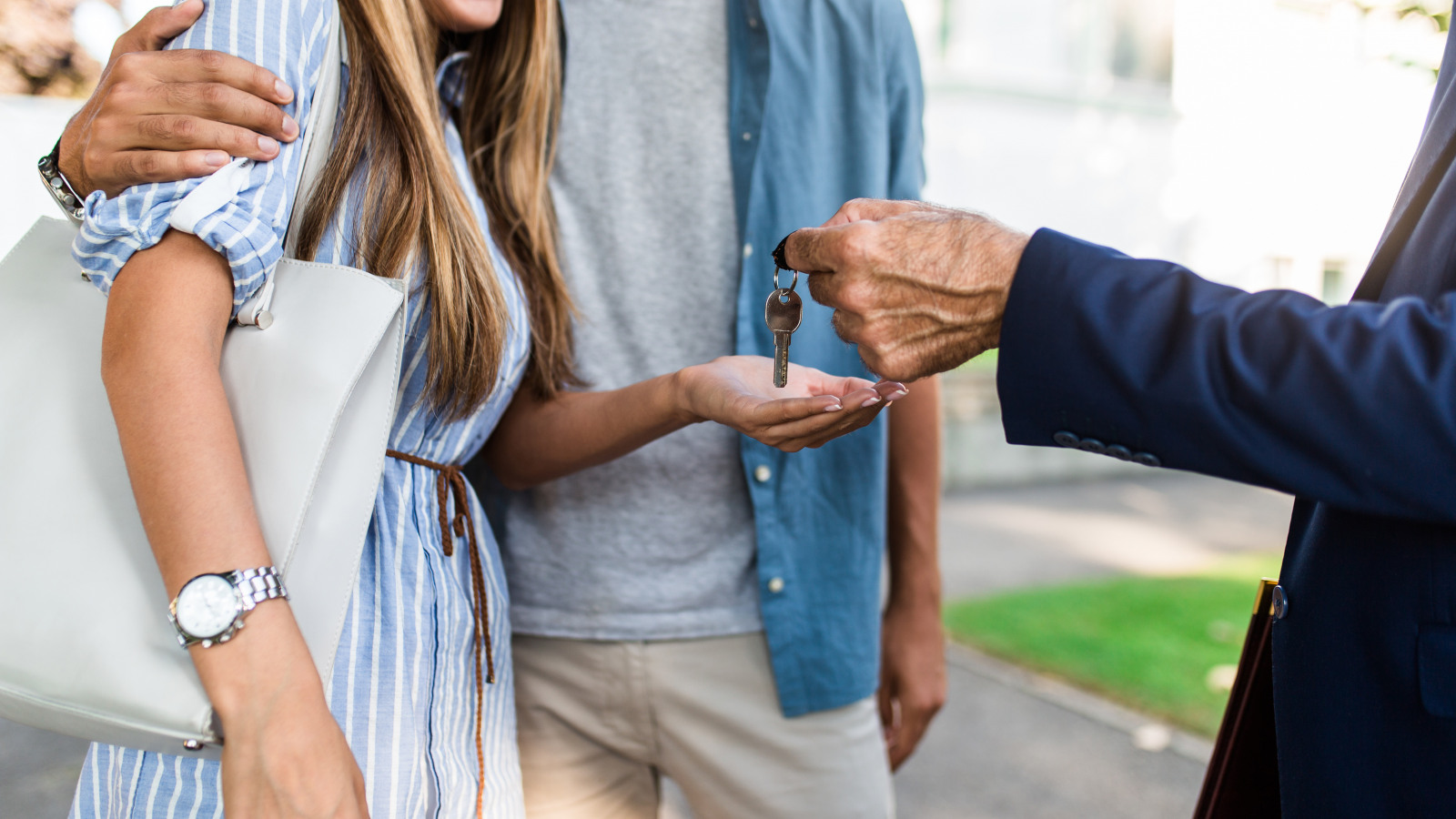 Ready to Use Guaranteed Move?
The Guaranteed Move® program enables you to buy BEFORE you sell! Get a full cash offer to purchase your new home and maximize your equity!
We're here to help you every step along the way. Contact us today to learn more about Guaranteed Move® and the Metro Brokers experience.