Thanks for printing! Don't forget to come back to Metro Brokers for fresh articles!
X-celerater
The average agent makes one transaction in their first year. X-celerater agents average six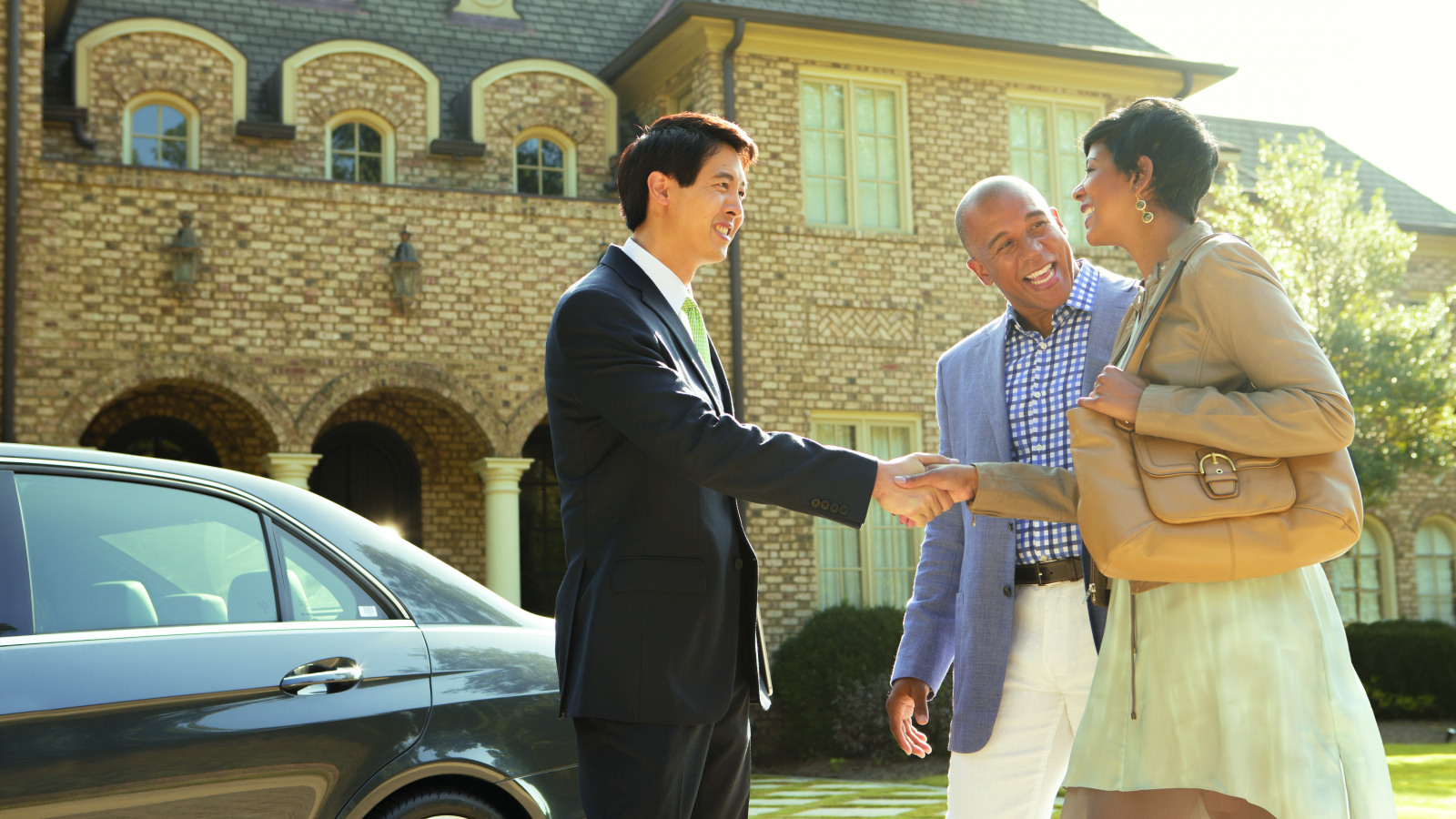 What to Expect
Personalized coaching sessions

100 Free leads

Ideas and support from a Marketing Specialist

$450 marketing credit*

Announcement sent to 1,000 of your SOI with marketing

Website and SEO assistance from an IT Specialist

300 Direct mailers sent to promote your business

Free transition package

Listing package

Open house marketing package

Open house training and hosting (house provided)

Training from leading educators

And much more!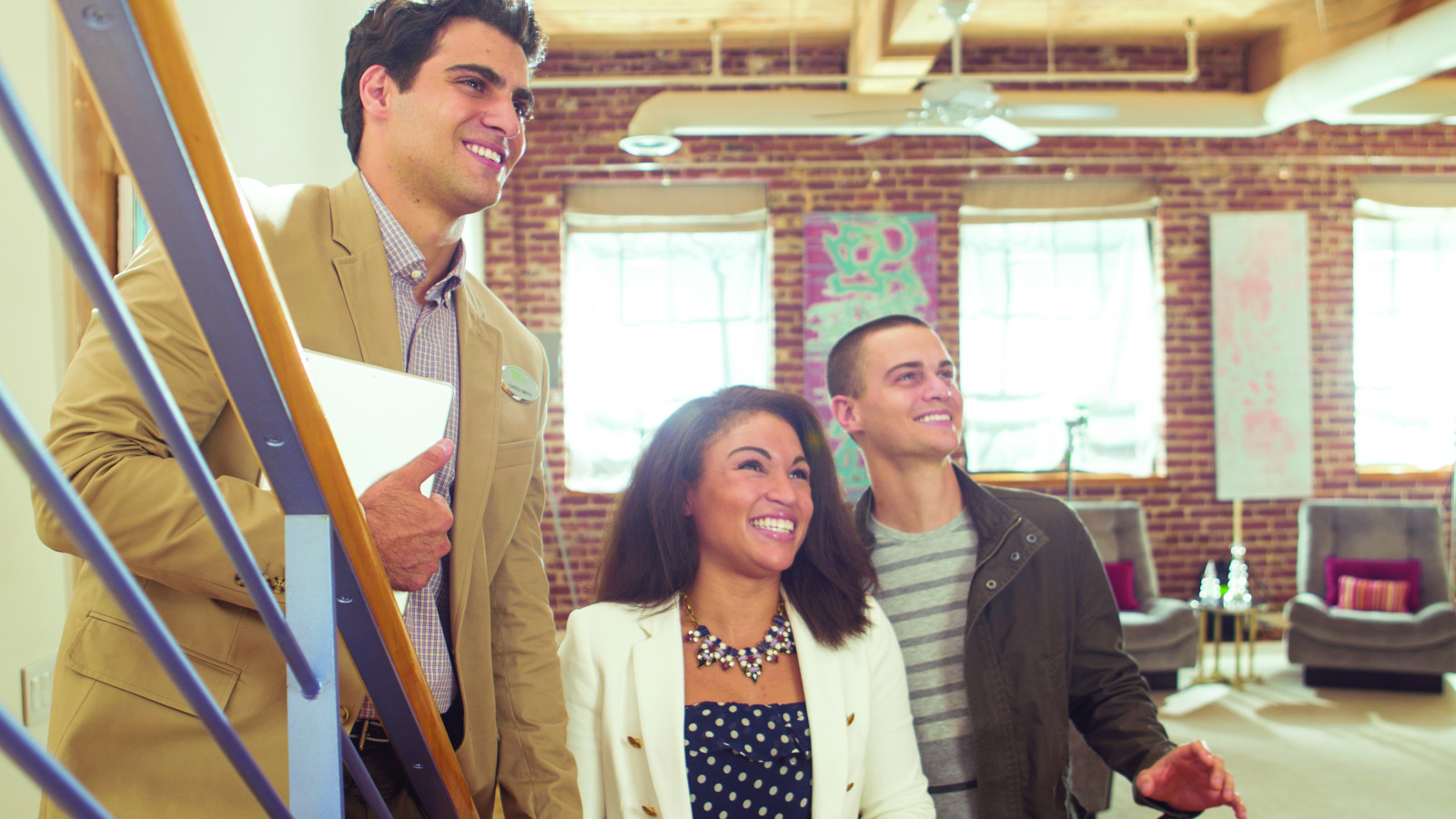 We're making an investment in our agents
This type of coaching and assistance is hard to come by. If you were to pursue cultivation like this elsewhere, it would cost anywhere between $800-$1,500 per month. But at Metro Brokers, it's completely free.
We believe in investing in our agents to make sure they're the most successful agents they can be. Why throw someone out in the deep end when you can teach them to swim first?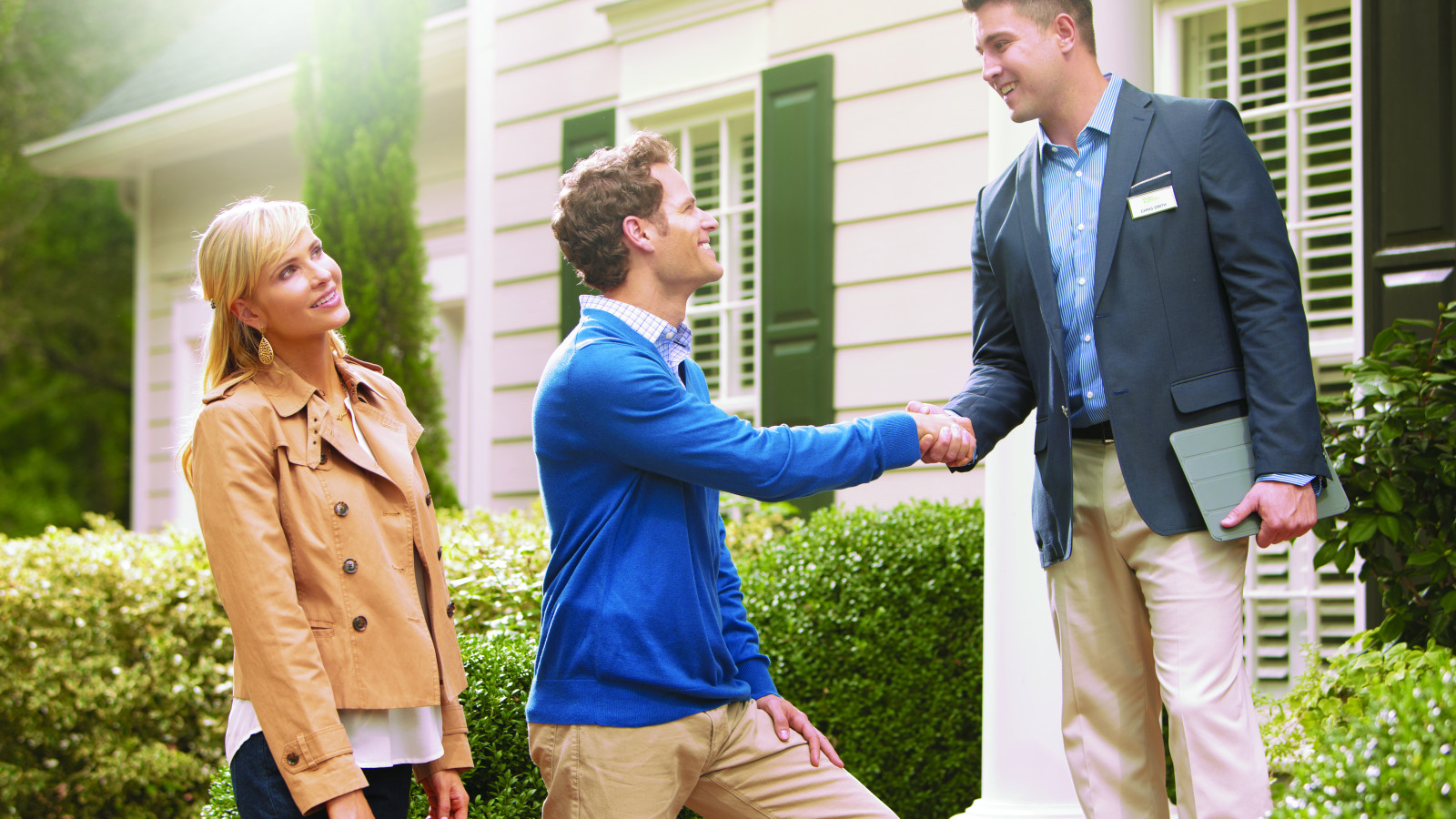 It Makes the Difference
"With all the tools, support and knowledge I would gain by joining the X-celerater program, it was a no-brainer for me to sign up. For me, X-celerater is about learning how to be successful in this business. In six weeks, I've picked up one listing and have two closings scheduled! I highly recommend BHGRE Metro Brokers and the X-celerater program. Through this program, I have been able to develop a roadmap that I can use for the rest of my career."
- Bill Barrs of the Perimeter Office
"As a new agent, X-celerater provided me the opportunity to gain first-hand knowledge from the experts. I wanted to be receptive to everything and take in as much information as possible to help build my confidence."
- Woody Booker of the Stonecrest office
X-celerater was the next step to building a successful career, and I was very excited to join the program. Since starting the program, I have to say it is all I hoped it would be and more. It has provided me with knowledge to better assist my clients and to further develop my skills. I've learned something from every person I've had the chance to interact with during the program. Learning to work with leads, having scripts to help start conversations and learning to leverage the marketing tools have been the biggest help to me thus far in building my business.
- Mari Vassileva of the North Fulton Office