Thanks for printing! Don't forget to come back to Metro Brokers for fresh articles!
Careers Center
See REAL SUCCESS with Metro Brokers!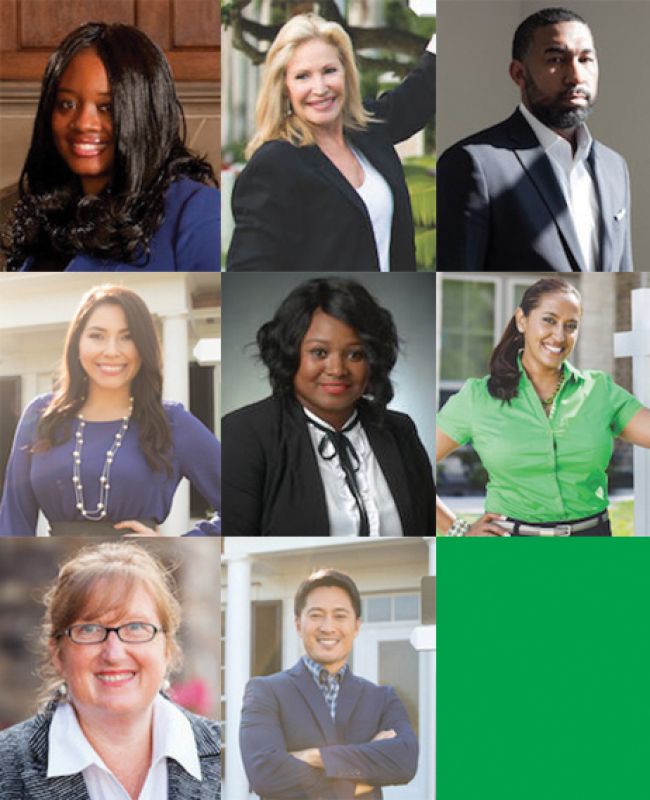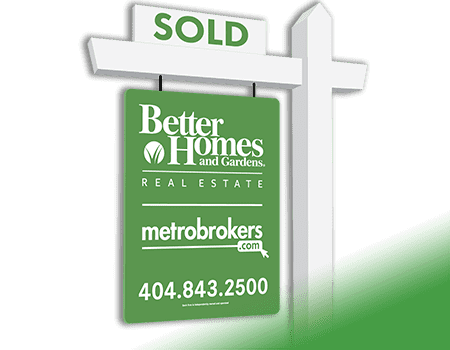 VIP Session
Join us via ZOOM for our VIP Session and find out how you can build a top-performing career as a real estate agent at Better Homes and Gardens Real Estate Metro Brokers.

We'll cover:

Who we are, and how our culture will keep you thriving at every stage of your real estate journey
What resources are available to help you start closing transactions right away, from Broker Support to X-celerater training
Why our brand resonates strongly with consumers, and how you can leverage that in your business
And more!


Register Here
Zoom Meeting ID: 930 9338 7299
Hear from Other Agents Who Have Moved to Metro Brokers

Agents have countless choices of brokerages to choose from. Here is what some of the agents that have joined the Metro Team have to say about their decision and why it was the right choice for them.
Agent Testimonials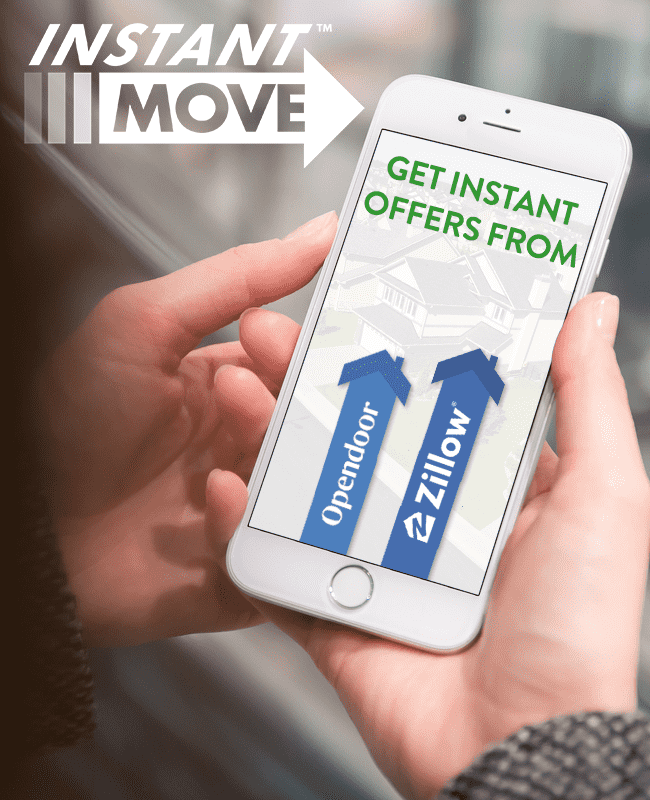 Compare iBuyers, Win Listings!
Stay in front of the conversation with our exclusive program - Instant Move! This game-changing tool gives you the power to educate homeowners with every potential selling opportunity - whether it's moving quickly or maximizing the return on their investment.
Instant Move gives you the ability to showcase the difference between iBuyers and putting a seller's home on the market. If your seller wants to move forward with the Instant Move process, you can pull together actual offers from all iBuyers with a simple form.
Find out more about Instant Move!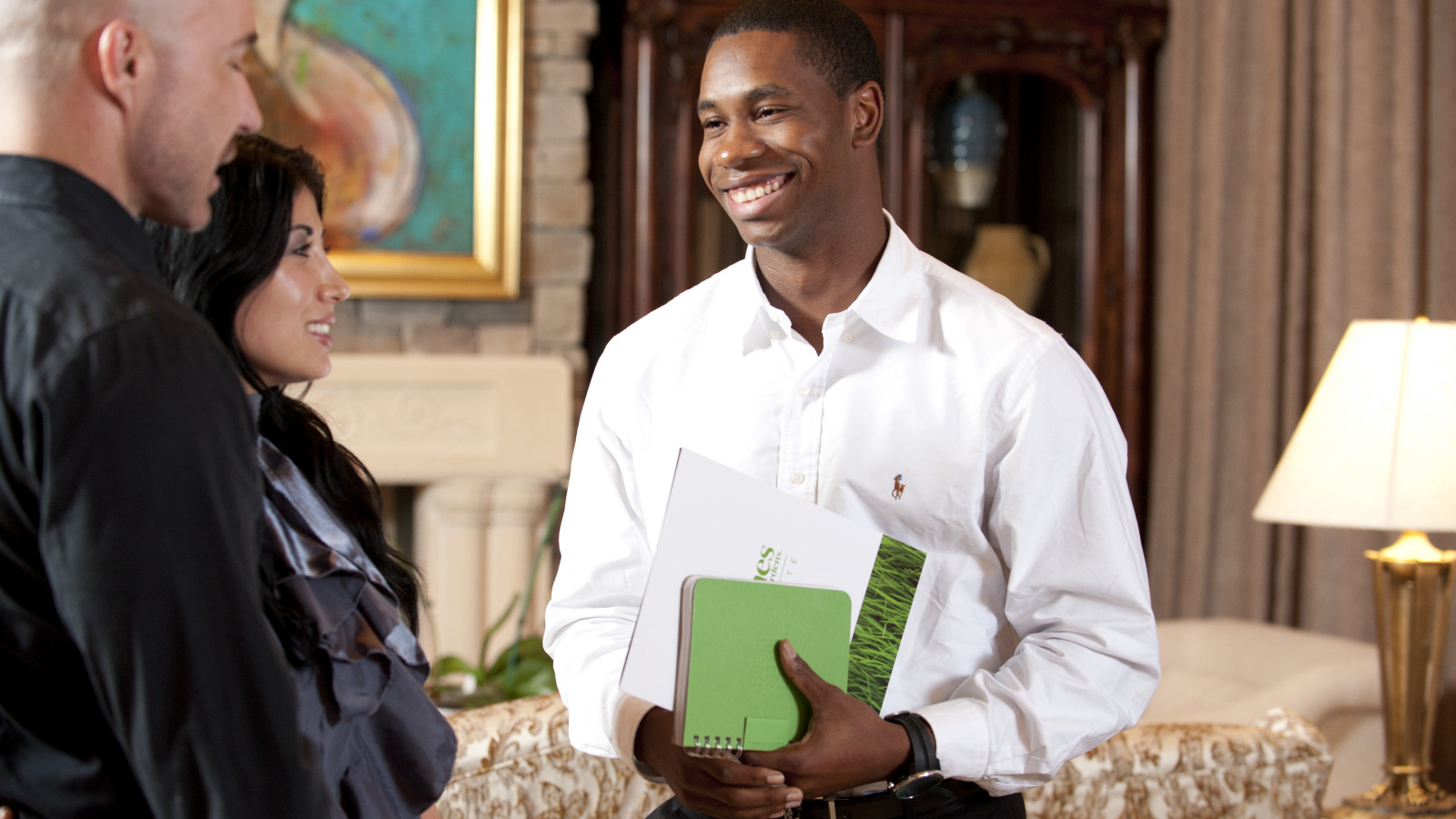 Begin Your Career in the Metro Brokers Culture
Whether you're an experienced sales associate or just starting out, BHGRE Metro Brokers supports you at every stage of your real estate career. Explore the many tools on our site designed to help you make the right choices for your career.

It takes teamwork to make it in today's competitive real estate industry. With the power of one of America's foremost brands (Better Homes and Gardens Real Estate) and the local reputation of one of Atlanta's best known real estate companies (Metro Brokers), you're assured a different experience when you join us.

97% Satisfaction Rating on RealSatisfied
Highly Recommended
From our initial meeting to the closing of my house my agent met and exceeded all my expectations. I will highly recommend her and BHGRE Metro Brokers to anyone needing their services.
- Richard W. of Duluth, GA
Outstanding Job
Our agent managed to coordinate the sale of this home, the purchase of our new home and working with the seller's agents to make sure the timeline of everything lined up correctly, since there were four deals relying on the sale of my home. I think he did an outstanding job for us and went over and above several times to make it all work. Not sure how he managed it all, but he did and that kept everything smooth and stress free!
- Dana E. of Covington, GA
The Best Presentation
I spoke with four other agents regarding the sale of my home. I went with my agent because he was sincere and gave the best presentation. He was thorough and well informed of the current trends in the area and was able to communicate precisely a goal plan to obtain the best return on my property investment.
- Kathryn L. of Lawrenceville, GA
Happy Sales Experience
My agent was a great communicator which is very important to me. I live in Australia, and with the time difference, she had to work all hours to answer any questions or concerns I might have had. Her quick responses helped me to have a happy sales experience.
- Fatima W. of Australia
Promises Delivered
If you are looking for a realtor STOP and look no further. I was really nervous about using a realtor to sell my house, I told the agent all my concerns and she was so understanding and patient. She gave me great advice and my house was under contract in less than 48 hours. I was so impressed with her. Everything she promised, she delivered.
- Kelly C
Our Agent Was Great
Our agent was great! She was very helpful and seemed just as excited about us getting our first home as we were! From searching to closing, she was very helpful and understanding of how many questions we had, and was excellent at preemptively telling me what I was about to ask.
- Chelsea S. of Clarkdale, GA
Gain Support at Every Step of Your Career
Passion
At BHGRE Metro Brokers, we are passionate about what we do and we want our agents to have that same passion. If you love your job and love real estate, we are the brokerage for you. The Better Homes and Gardens® brand is our lifeblood. We love everything about it, from the magazine to the lifestyle products. And not only do we love it, but consumers love and trust it. With that kind of brand recognition and trust, you can rest assured that homebuyers and sellers are going to be excited to work with you at BHGRE Metro Brokers.
Authenticity
BHGRE Metro Brokers is unlike any other brokerage you will find. Through our innovative processes such as Broker Support and centralized corporate structure, we've set up a model that works and provides both new and experienced salespeople with every tool and resource they need along the way. When you join BHGRE Metro Brokers, you're not just sent out to sink or swim on your own. We support you and make sure you are as successful as possible in this industry.
Innovation
With our President and CEO Kevin Levent in charge, BHGRE Metro Brokers is constantly challenging the status quo of what it means to be a real estate brokerage. Under his leadership, we invest in the most cutting edge technology. We want our agents to be the best, and to do that, you need the best technology. We also have our own marketing department who work hard to provide you with the best resources. To top it all off, we have a full team of brokers whose sole responsibility is answering your calls 78 hours a week and helping you navigate those tricky situations.
Growth
We operate the largest real estate academy in Georgia. That means you have the opportunity to get your CE credits right here in a BHGRE Metro Brokers office, and it's free for all of our agents. Plus, we're always offering innovative training to keep you ahead of the pack. Once you join BHGRE Metro Brokers, you can take advantage of our X-Celerater program, a hands-on coaching and mentoring program that assists agents through six transactions. On average, new agents have one transaction in their first year, while X-Celerater agents average six.
Excellence
We are a perennial award-winning brokerage. We're the largest Better Homes and Gardens Real Estate® brokerage in the country and second in units sold. Our marketing team has earned the Marketing Excellence Award from Better Homes and Gardens Real Estate® two years in a row. Our relocation department has earned Cartus Platinum Status, the highest award given by Cartus Relocation Network, two years in a row. Along with dozens of other awards, BHGRE Metro Brokers boasts a 97 percent satisfaction rating.