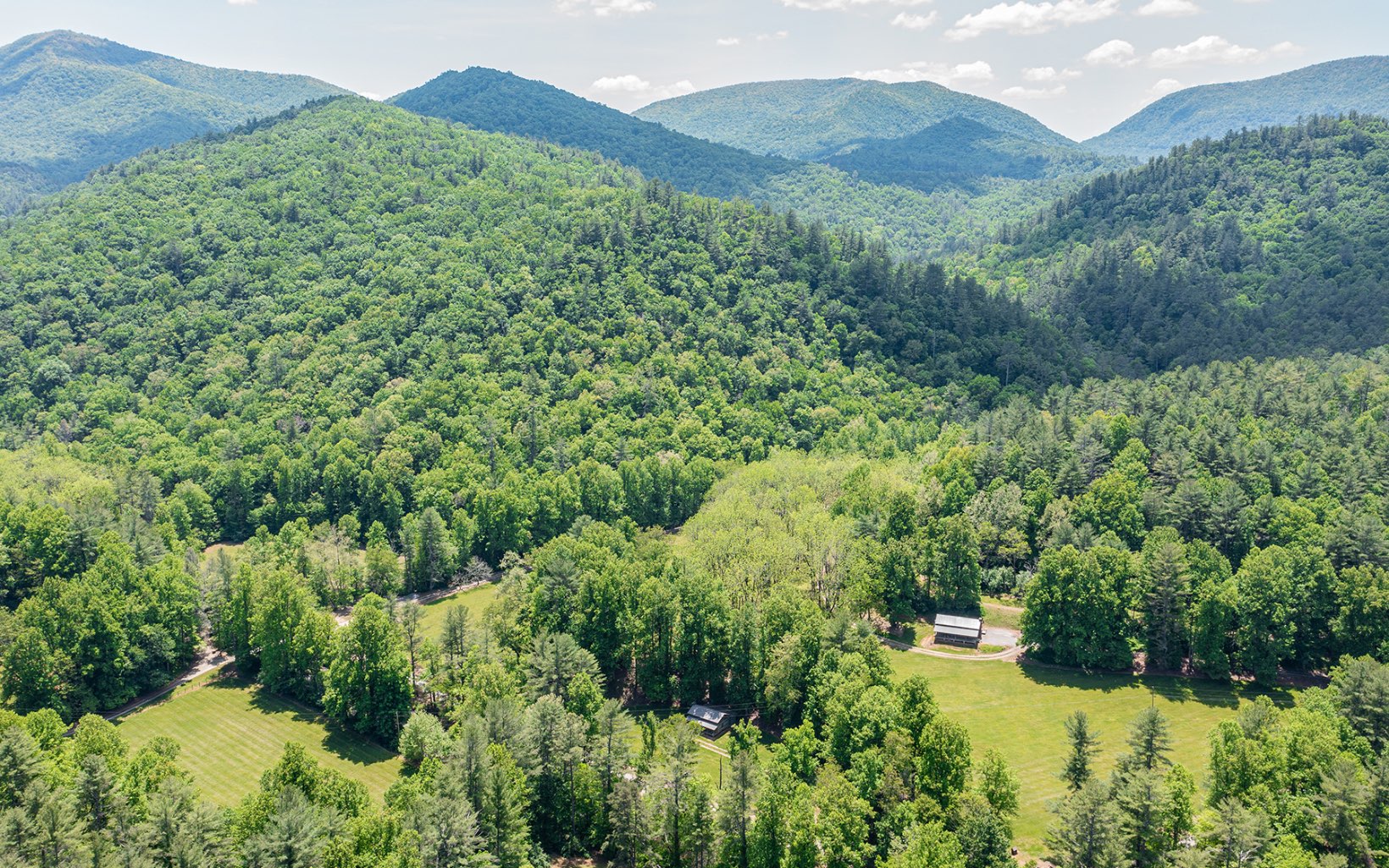 Popular Searches
Browse real estate in North Georgia & Metro Atlanta by popular search below.
Georgia has a dynamic and growing real estate market, with a mix of urban and rural areas offering a variety of properties for sale or rent. In Atlanta, the state's largest city, the market is characterized by a blend of traditional and modern architecture, with high-rise buildings and historic homes coexisting in many neighborhoods. Outside of metro areas, Georgia has a strong agricultural sector, which includes many farms and ranches with expansive land holdings. Overall, the state's real estate market offers a range of options to suit diverse tastes and budgets.
Have any questions? Contact Metro Brokers today -- Our agents know the North Georgia & Metro Atlanta real estate market like the back of their hand and can assist you in finding the right property for you!