Thanks for printing! Don't forget to come back to Metro Brokers for fresh articles!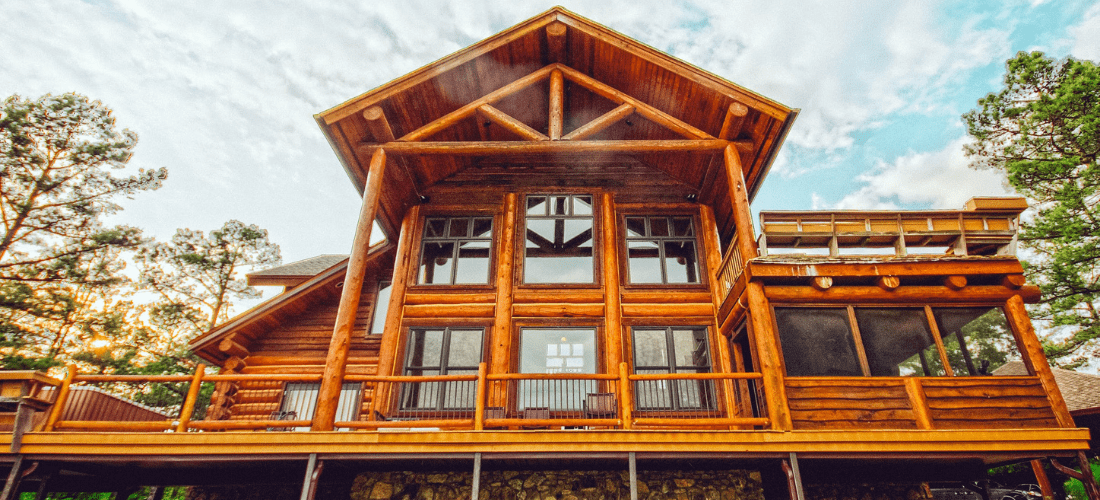 Purchasing a second home in north Georgia is an investment that brings a massive return. With stunning views of the Blue Ridge Mountains and quick access to shops and recreational activities, the area is rapidly becoming a top tourist destination, opening up the possibilities to profit off of your investment as a rental property.
Georgia is also known for supplying affordable vacation homes in every budget range, from quaint lake homes under $200,000, to sprawling mountain mansions in the millions, and every point in between. A common myth is that purchasing a second home will drain your savings, but buying a cost-efficient option can actually hedge your savings against inflation in a price range you can afford.

Here are the top three ways your vacation home can prove itself as a timeless investment for both relaxation and wealth creation while not breaking the bank either.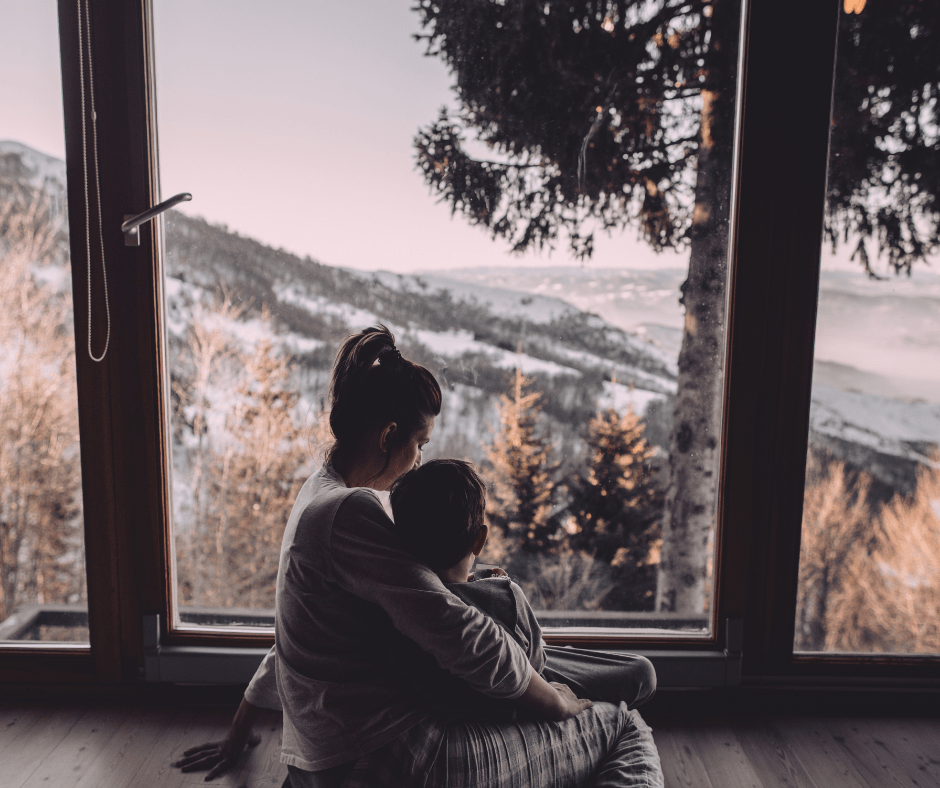 Rental Property
Many people flock to north Georgia destinations for vacations, a number that is rising as more people look for secluded cabins to spend time with family away from crowds. This means you can make a rental income off of your second home on sites like Air BNB and VRBO. Whenever you don't have a weekend trip planned, hosting vacationers for a few days out of the month means the home's mortgage can pay for itself.
If you are thinking about purchasing a second home and using it as a rental property, keep in mind that this market can be extremely competitive. Make sure your space is clean, and pictures and descriptions represent the property accurately.
Getting five star reviews and recommendations can automatically help set your property apart and help keep a steady stream of renters booking the space.
Storage Spaces
If you aren't interested in hosting people, you can open up your home as a storage space for RV's, boats or tractors to build residual income. You will likely be expected to keep the item in a covered space, such as a garage, shed or a covered pad on the driveway and provide insurance coverage to protect the product, but this is a fairly hassle-free way to put more money towards your monthly mortgage. Sites like Neighbor and Store At My House allow people to register their space for storage purposes and connect with potential tenants.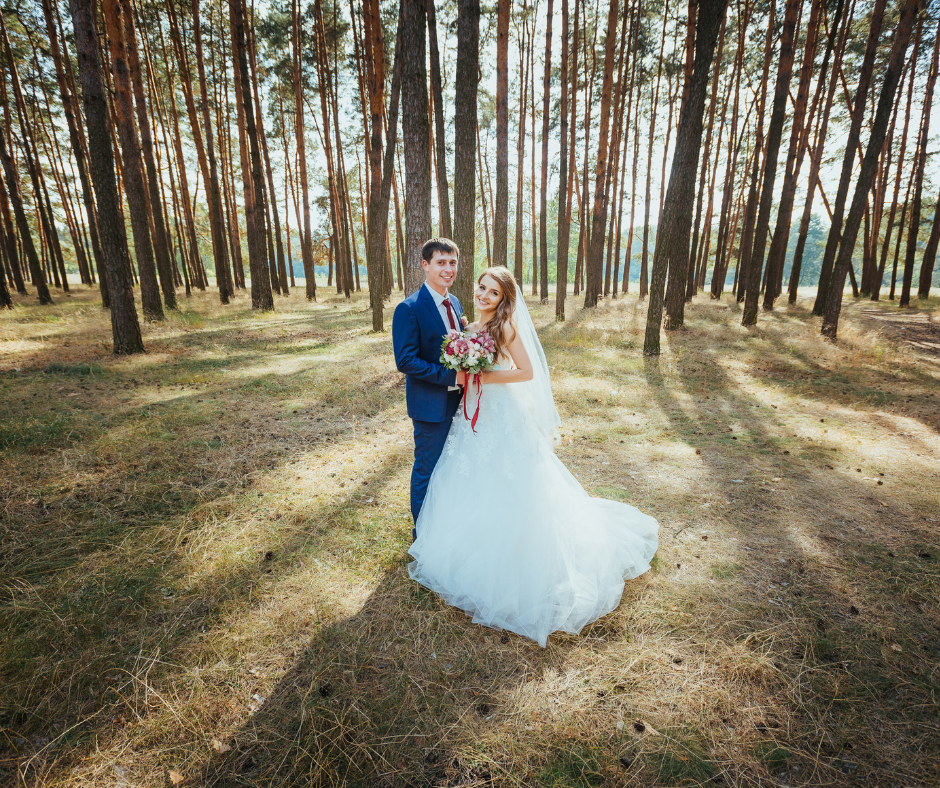 Event Venues
Additionally, if your property has scenic lakes, a rustic barn, or a historic house, consider renting it out as a venue for wedding and events, a lucrative option for the weekends. If you do decide to go this route, keep in mind how you advertise your space. The rate you charge should reflect how much set-up and take-down you are willing to provide and perform. Some venues offer seating, tents and a full kitchen for guests to use, whereas others ask families of the bride and groom to provide these items.
Other options to consider are whether your property has adequate parking space and bathroom access for guests attending the event.
Find an Everyday Getaway
Perhaps the biggest return on the investment in a second home is the freedom and flexibility to chart a getaway on your terms and timeline. From waterfront sports for the adrenaline-seeker, to quaint vineyards and mountain views, Georgia has it all, and you'll have a front row seat.
If you are interested in checking out properties in north Georgia to find one that is right for you, you can look through our buyer's guide here and schedule a consultation with a real estate expert to talk about your options.