Thanks for printing! Don't forget to come back to Metro Brokers for fresh articles!
Let Metro Brokers Financial GIVE You a 2% Non-Repayable Down Payment Grant!
March 29, 2018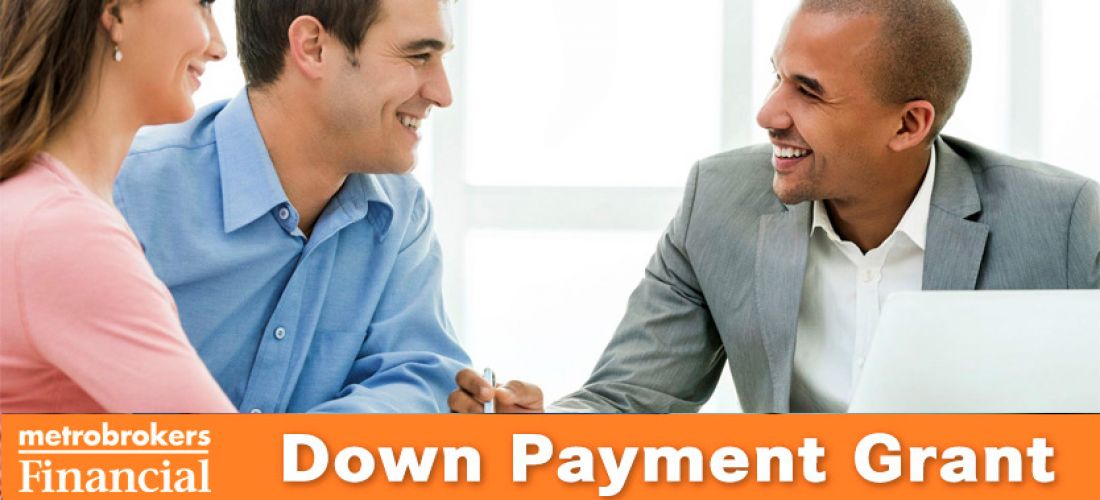 This is the Down Payment Assistance Program you have been waiting for. The MBF Down Payment Grant Program is a true government funded 2% down towards the down payment of your house. Best of all, it is NON-REPAYABLE.
Sounds too good to be true, right? Well, believe it!
With the MBF Down Payment Grant Program, you can buy a brand new home using FHA financing. Here is what you need to qualify*:
Are you a First-Time Home Buyer? (or haven't owned in past 3 years)
Is your income less the 140% of Median Area Income? visit this link to see if you qualify
Are you a current, retired, or even a volunteer:

First-responder?
Education Professional?
Medical personnel?
Civil Servant?
Military personnel?
If you answered yes, then congratulations! Let us tell you more about this incredible NON-REPAYABLE down payment assistance program, funded by an approved government entity in combination with an FHA loan from Metro Brokers Financial. Here is the MBF Down Payment Grant Program summary:
The MBF Down Payment Grant Program qualifies with an FHA loan with a total down payment of 3.5%
2% will be COMPLETELY FORGIVABLE DPA Grant from the MBF
1.5% down payment is required from borrower or acceptable gift source
May be combined with up to 6% seller contributions for closing costs
FICO scores as low as 620 can qualify
One underwrite
NO borrower repayment of 2% Grant
If you are ready to buy your new home, let the mortgage professionals at Metro Brokers Financial guide you through the process so you can rest easy. Take advantage of their expert knowledge and don't miss out on this amazing down payment grant. Call 404.847.2525 to set an appointment today!
---
Metro Brokers Financial, Inc. 5775 D Glenridge Dr. Ste 200 Atlanta, GA 30328 Phone 404.847.2525
A Georgia Residential Mortgage Licensee #5892 NMLS #163853
---
*Please note that HUD Credit Counseling may be required for certain borrowers. For full details about qualifications and limitations on the MBF Down Payment Grant program, please contact Metro Brokers Financial at 404.847.2525 or go to http://www.metrobrokersfinancial.com/.