Thanks for printing! Don't forget to come back to Metro Brokers for fresh articles!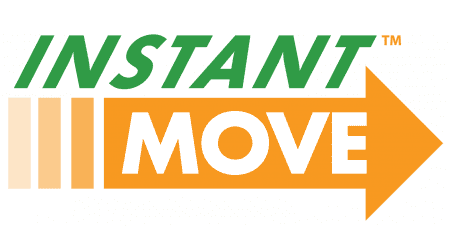 Instant Offers:
Win More Listings with Instant Move!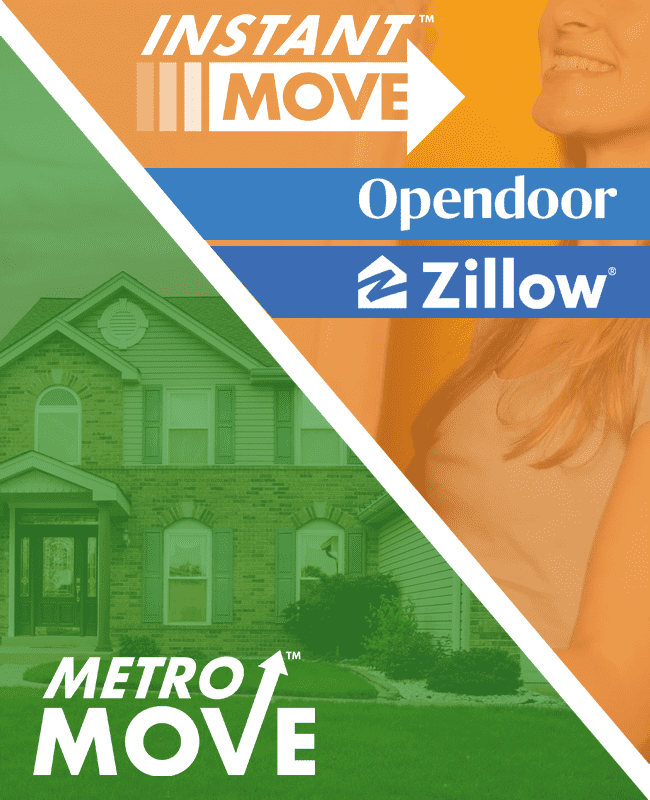 Compare iBuyers, Win Listings!
Stay in front of the conversation with our exclusive program - Instant Move! Instant offers, commonly referred to as iBuyers within the real estate industry, are becoming more prevalent in our markets. They are built on sellers' lack of knowledge, costing them thousands of dollars.

Instant Move gives you the ability to showcase the difference between iBuyers and putting their home on the market. If your seller wants to move forward with the Instant Move process, you can pull together actual offers from all iBuyers with a simple form.
This game-changing tool gives you the power to educate homeowners with every potential selling opportunity - whether it's moving quickly or maximizing the return on their investment.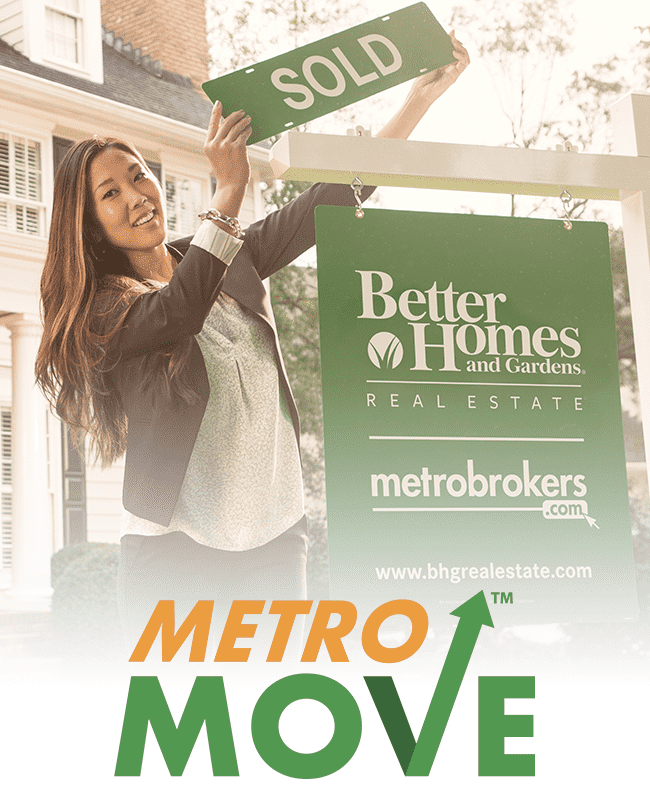 Utilize Metro Move for an Incredible Experience.
Whether or not your client chooses an Instant Offer, they can always choose the Metro Move route! Help your clients get the best return on their investment by giving their listing ultimate exposure, all while ensuring they receive the support they deserve.
With all of the technology and marketing tools at your disposal, the home selling process won't be as stressful as they might think:

In-depth marketing plan
Convenient, mobile transaction management
Expert negotiation and facilitation
Hear What Our Agents Are Saying
Louise Keating, West Cobb Office
"My clients had already moved into their new home and were desperate to sell the home listed. After seeing what Open Door was willing to offer, along with their service fee, they agreed to take my advice on lowering the listing price. This new price brought in renewed interest and my clients ended up with a much better offer than what was proposed by Open Door. There's more money in their pockets at closing and more in mine as well! Instant Move was exactly what I needed to get the job done. "
Get to closing in just 5 easy steps!
1. Present Instant Move CMA to client at Listing Appointment


2. Secure Listing Agreement


3. Fill out Instant Move Offer Request Form on MetroNet


4. Receive Instant Move offers via email within 24-48 hours


5. Move forward with client's preferred Instant Offer Company

What's an Instant Move CMA?
An Instant Move CMA is a quick overview of iBuyer offer estimates based on a home's value. Present this at listing appointments or use in your marketing efforts to highlight price difference between Instant Move and Metro Move, as well as the various fees involved.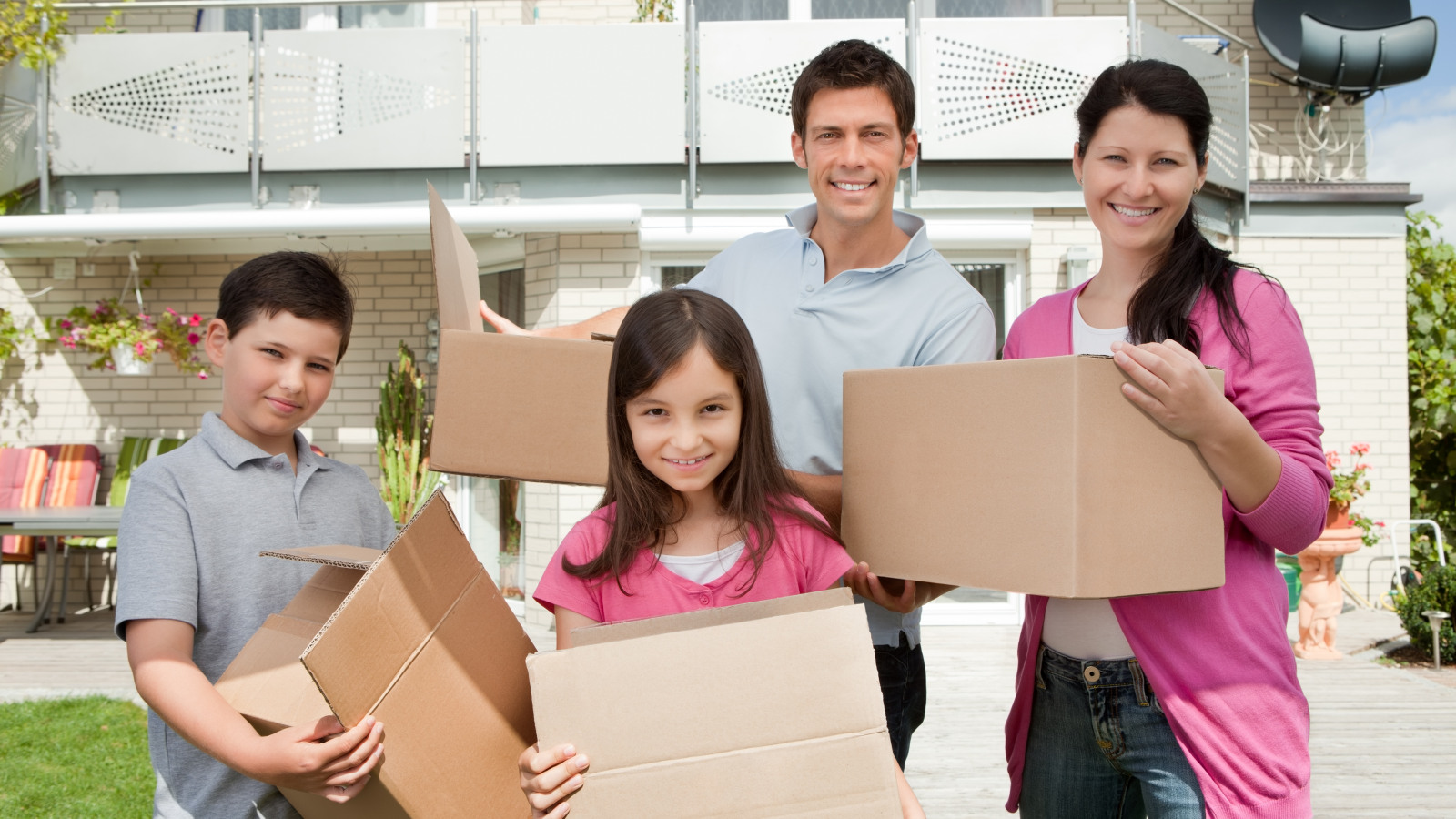 Ready to Use Instant Move?
Are you ready to help your clients find out how much their home could be sold for right now? Instant Move is just one of many tools BHGRE Metro Brokers offers that will help you win more listings.
We're here to give you the support you need. Contact us today to learn more about Instant Move and the Metro Brokers experience.