Thanks for printing! Don't forget to come back to Metro Brokers for fresh articles! Pre-Sale Home Renovation
Renovate Now, Pay When You Sell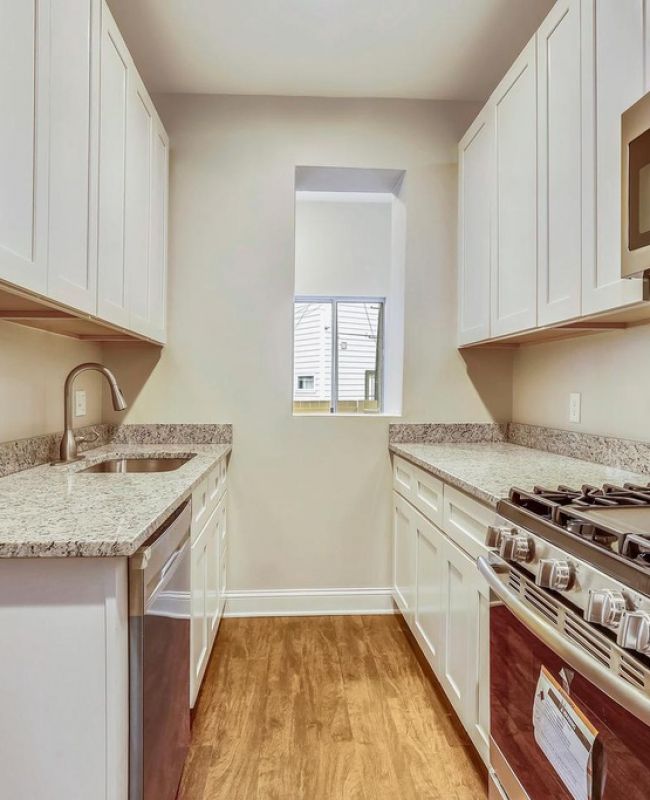 Renovate First. Sell For More. Pay At Closing.
Curbio is the pre-sale home renovation company that helps you make significantly more money on the sale of your home, without the hassle or upfront costs of working with a traditional home improvement company. We transform your property into the move-in-ready listing that buyers are looking for, and you don't pay until you sell your home.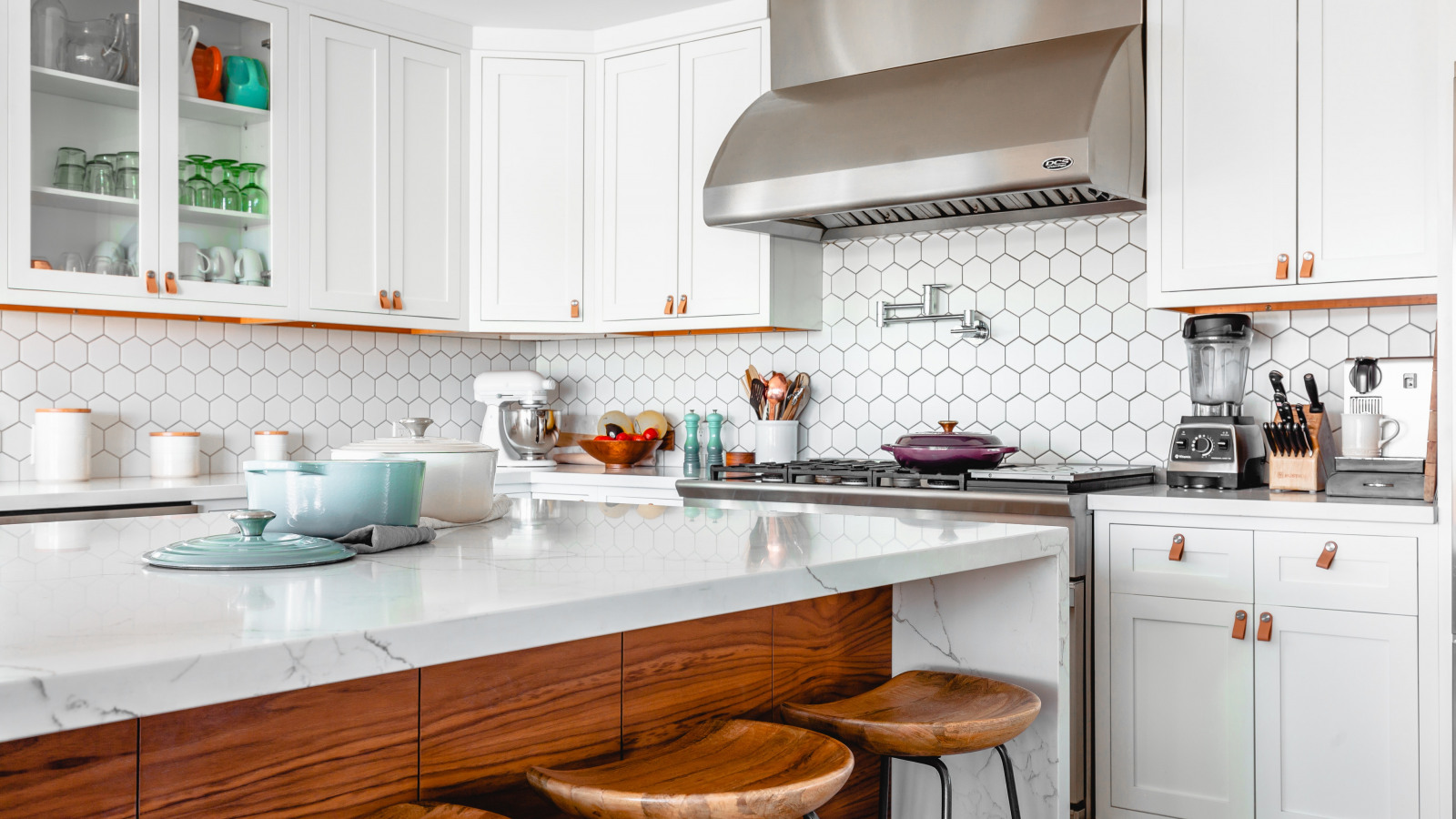 Why Choose Curbio?
The majority of buyers today are looking for "move-in ready." Homes that are outdated or in need of repair attract low-ball offers and sit on the market for months. Instead of eliminating a huge portion of potential buyers or selling cheap, let Curbio help. Our renovations are designed to appeal to buyers, increase sale price, and maximize net proceeds. You'll invest in the renovations that matter most and make more money on the sale of your home.

Pay for renovations at closing
Make smart updates, sell for the highest possible price, and make more money
Spend fewer days on market
Receive a hassle-free renovation handled by an expert Project Manager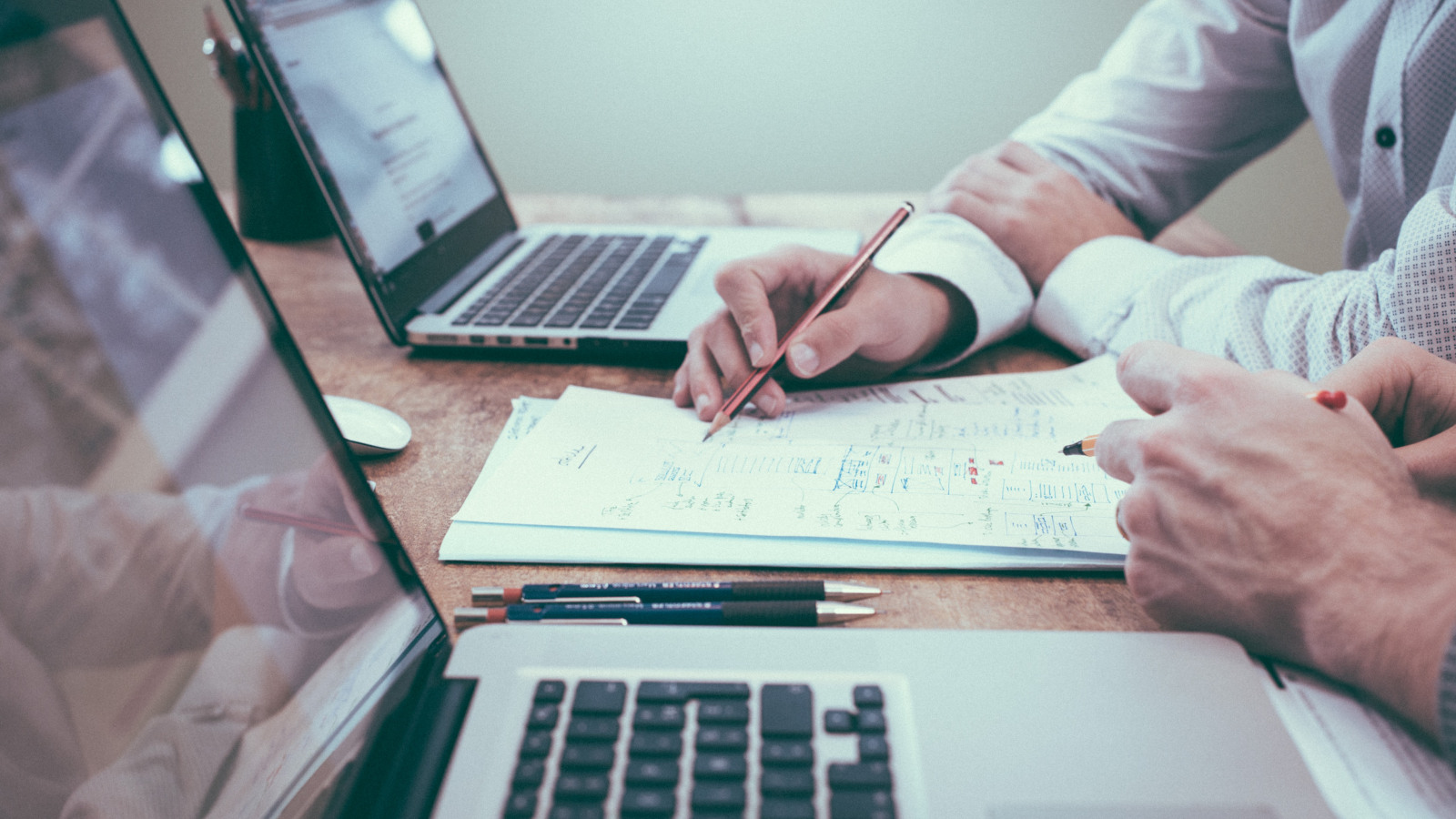 Estimate
One of the perks of using a BHGRE Metro Brokers agent is the estimate request will be prioritized by our Home Improvement Consultants (HIC). Your agent will have a short conversation with the HIC and an estimate will be sent over to them. To prepare for this call, you may need to provide the following information to your agent:
After-renovation list price
Amount owed on the property
As-is list price
General idea of necessary renovations
"Curbio's pre-sale renovations increase sale price, maximize profit, and minimize stress."
- The Pre-Sale Renovation Experts Agents Trust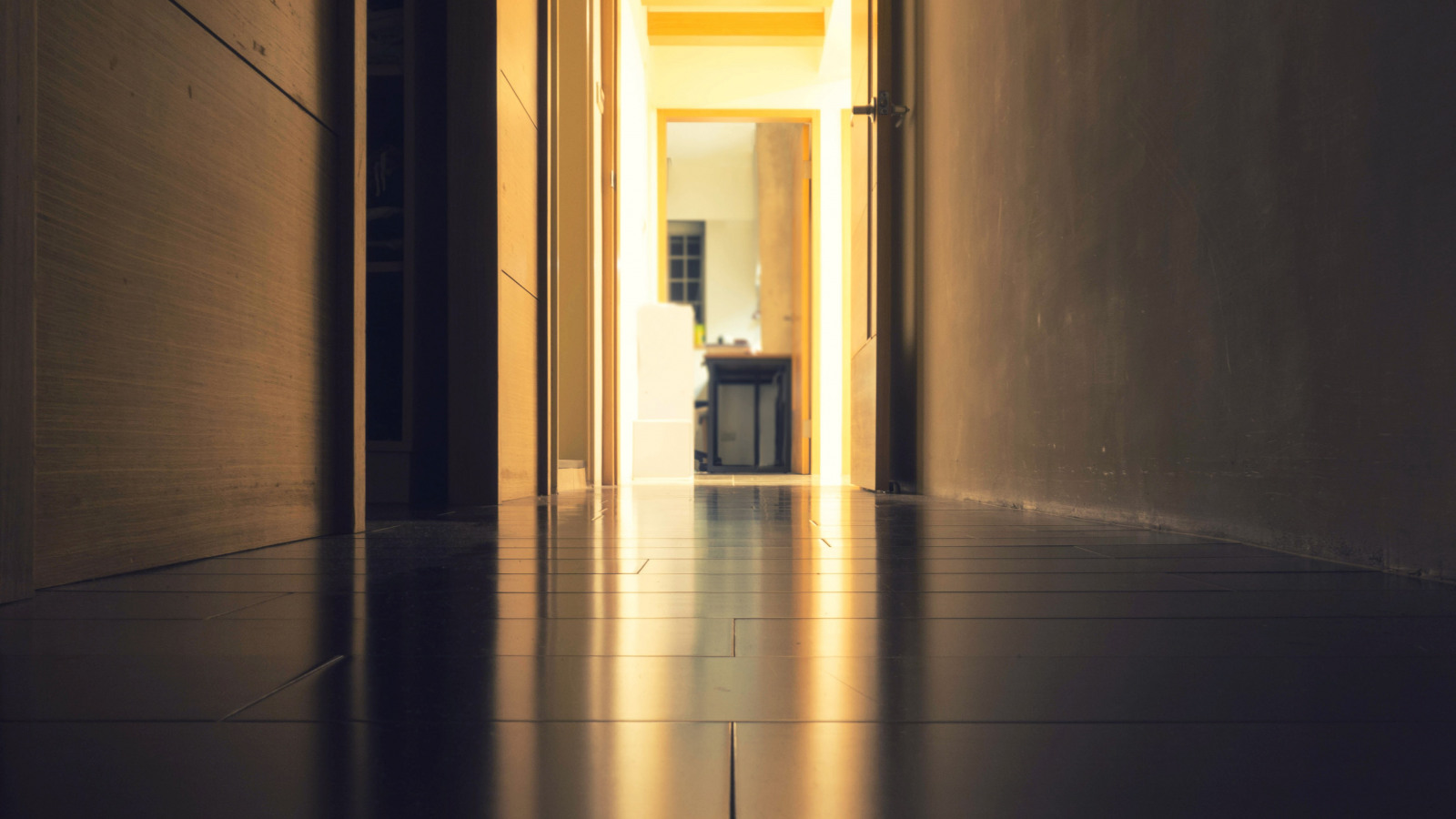 Virtual Walkthrough
After you view the general estimate, a Video Technician will come to your home to capture a high-resolution 3D video of the property. Then Curbio virtually tours each room with you and your agent, carefully examining the home and determining which renovations will deliver the most value. After the Virtual Walkthrough, you'll receive a detailed proposal for the entire renovation.
Contract
After you agree to the scope of work and the contract is executed, Curbio will start renovation within 5-7 business days. A deed of trust will be filed to ensure payment will be fulfilled at closing.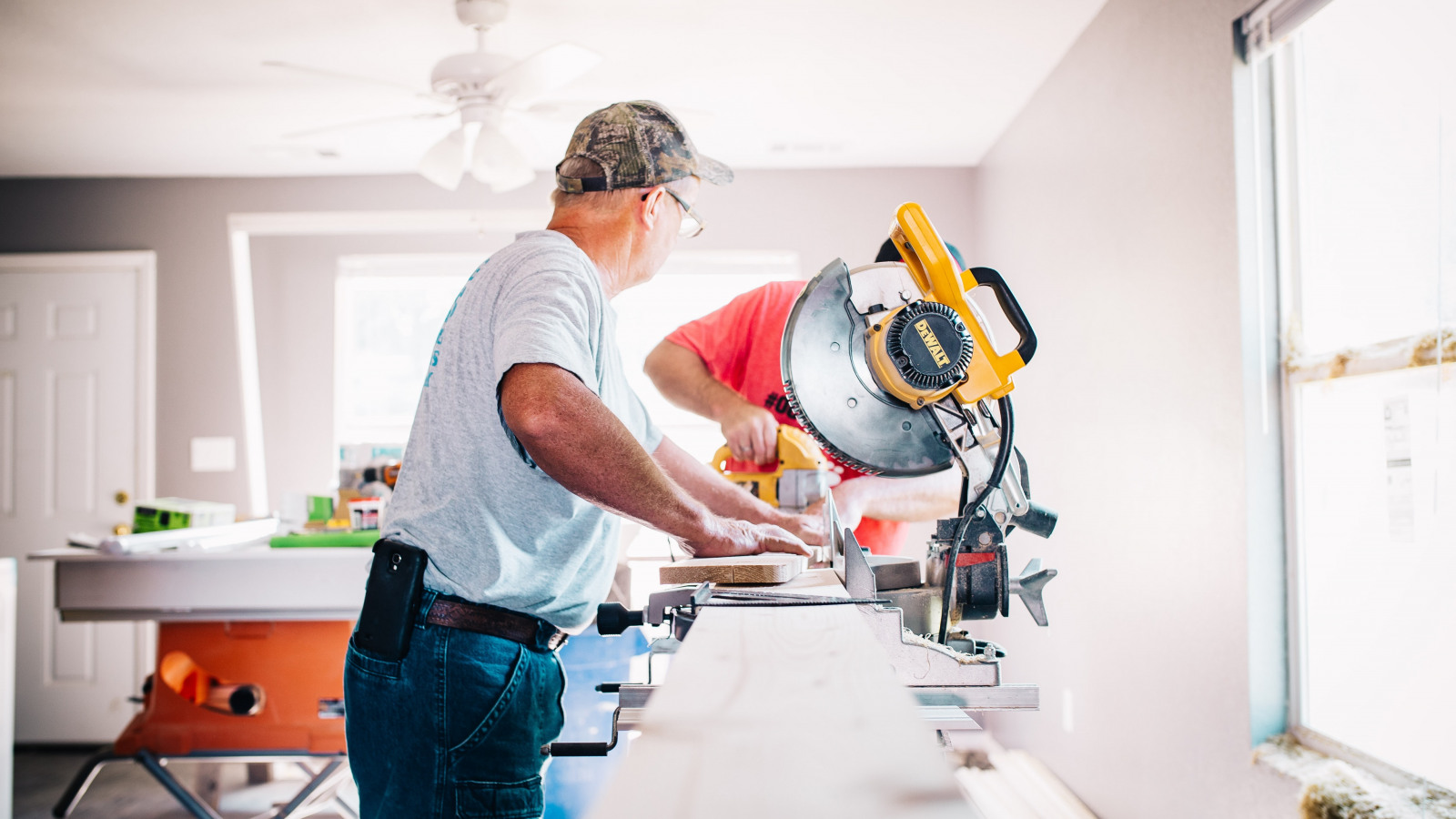 Renovation
We want to get the house on the market quickly (just like you do!), so the project will be completed within 3 to 8 weeks. Your Project Manager handles everything, including ordering materials, managing subcontractors, and scheduling deliveries. The Project Manager will also keep you up-to-date throughout the renovation.
On the Market
Great news! Your property will be listed within 5 days of project completion. Now it's among all the other "move-in ready" homes that buyers are looking for. We're on the same team with the same goal: Getting your house on the market quickly so it can sell for the highest possible price.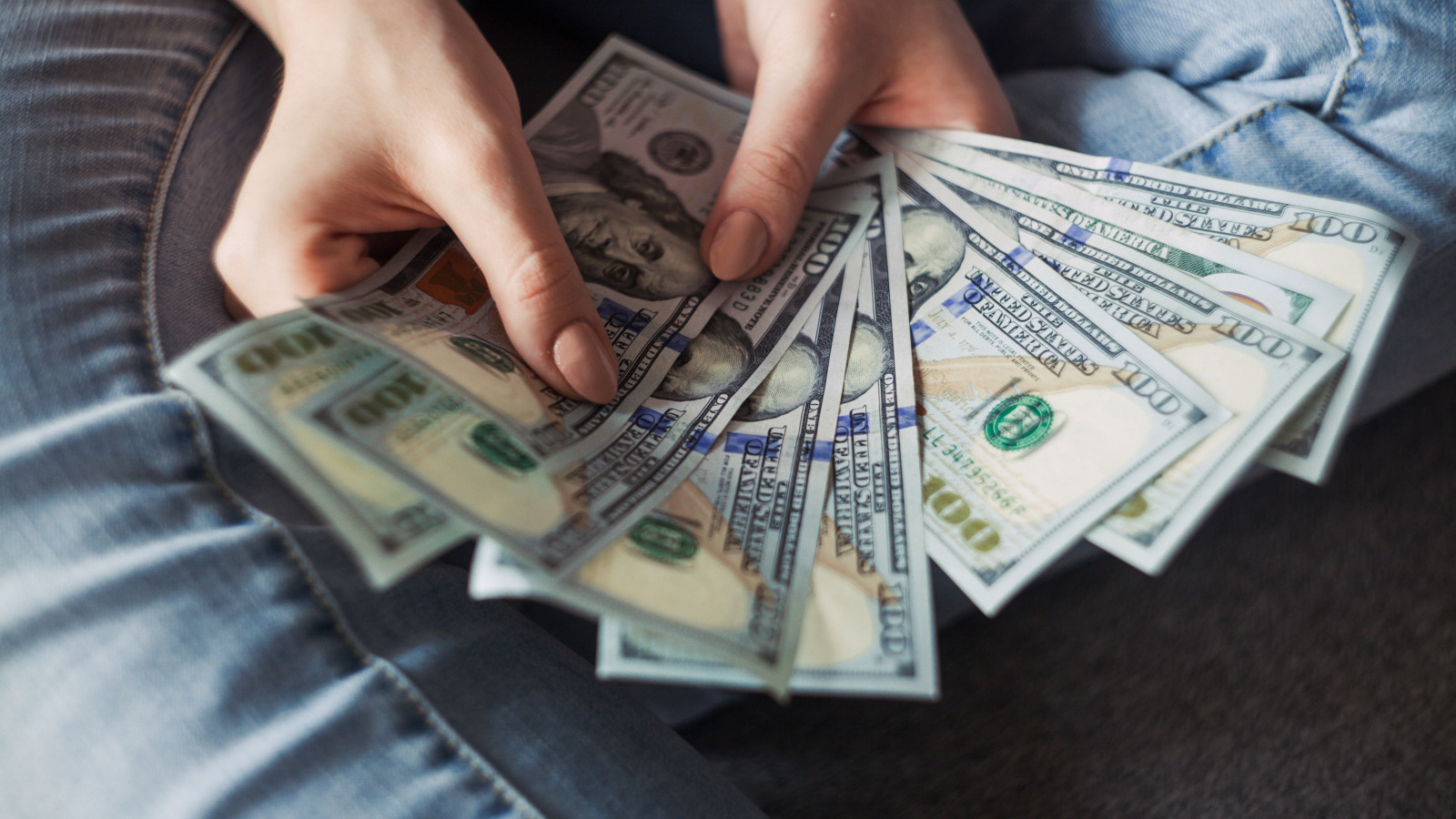 Closing
Congratulations on selling your home! With Curbio's help, you were able to sell your home at a better price. The payment for Curbio's work will be taken from the proceeds of the sale at closing and you've left the closing table with significantly more money!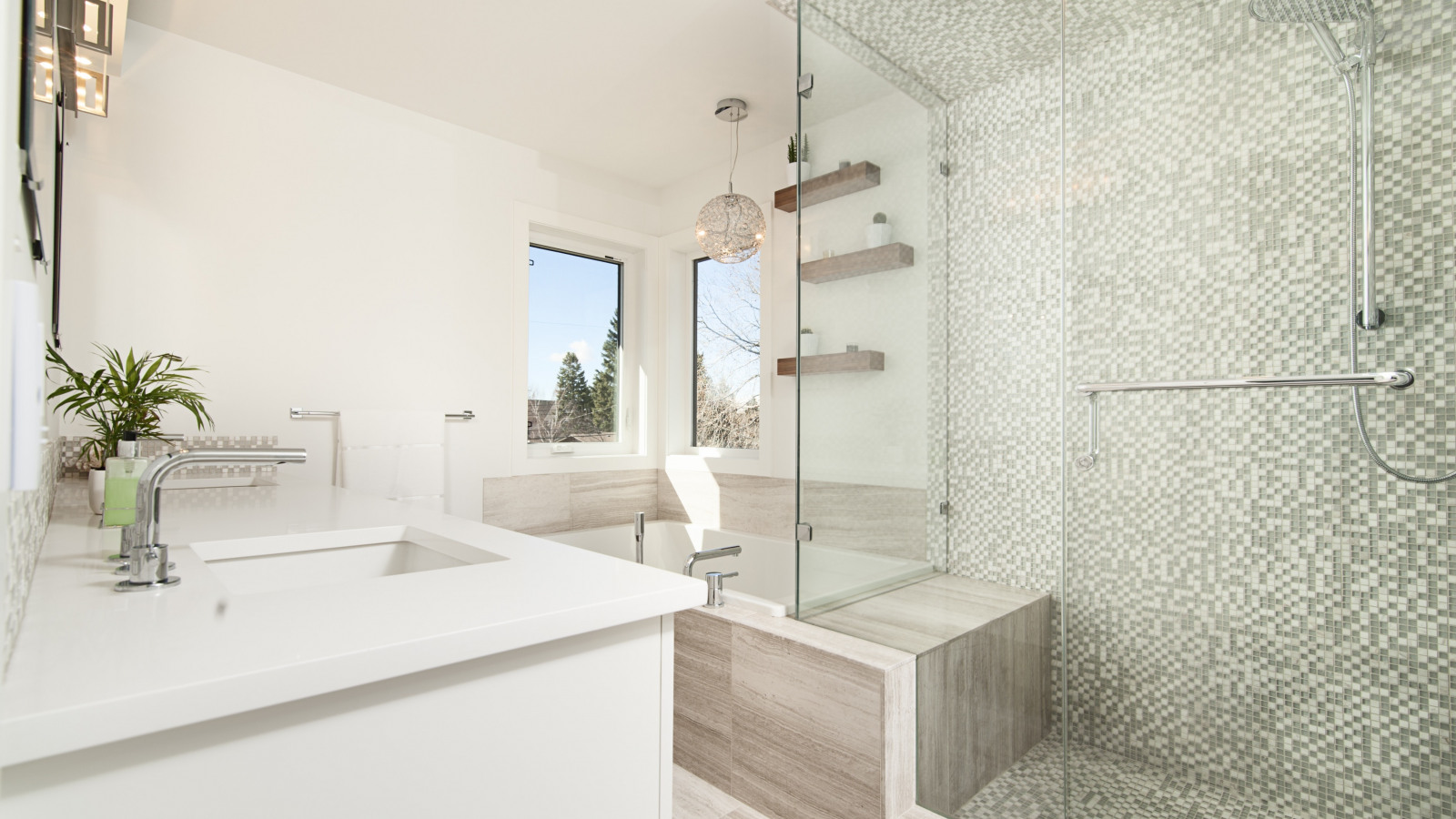 Contact Us Today!
We're here to help you sell your home at its true value. With the help of BHGRE Metro Brokers and Curbio, you'll have a "move-in ready" home on the market in no time. Contact us today for more information!