Thanks for printing! Don't forget to come back to Metro Brokers for fresh articles!
Careers Center
In Business for Yourself, Not by Yourself
Metro Challenge!
At Better Homes and Gardens Real Estate Metro Brokers, we like to say WE'RE BETTER, TOGETHER. That couldn't be more true than now as we navigate how the Coronavirus has affected the real estate landscape in Georgia.

Hosted by Vice President Craig McClelland, we've scheduled a daily check-in with our agents that helps to keep everyone motivated, informed, and ready to help their friends, family, and customers through this difficult period.

Virtual Consultation
Our Career Managers are conducting virtual meetings and ready to assist you. We would love to show you everything Metro Brokers has to offer.
Whether you're new to real estate or an experienced agent, we're ready to meet with you virtually to discuss your goals and see how we can help!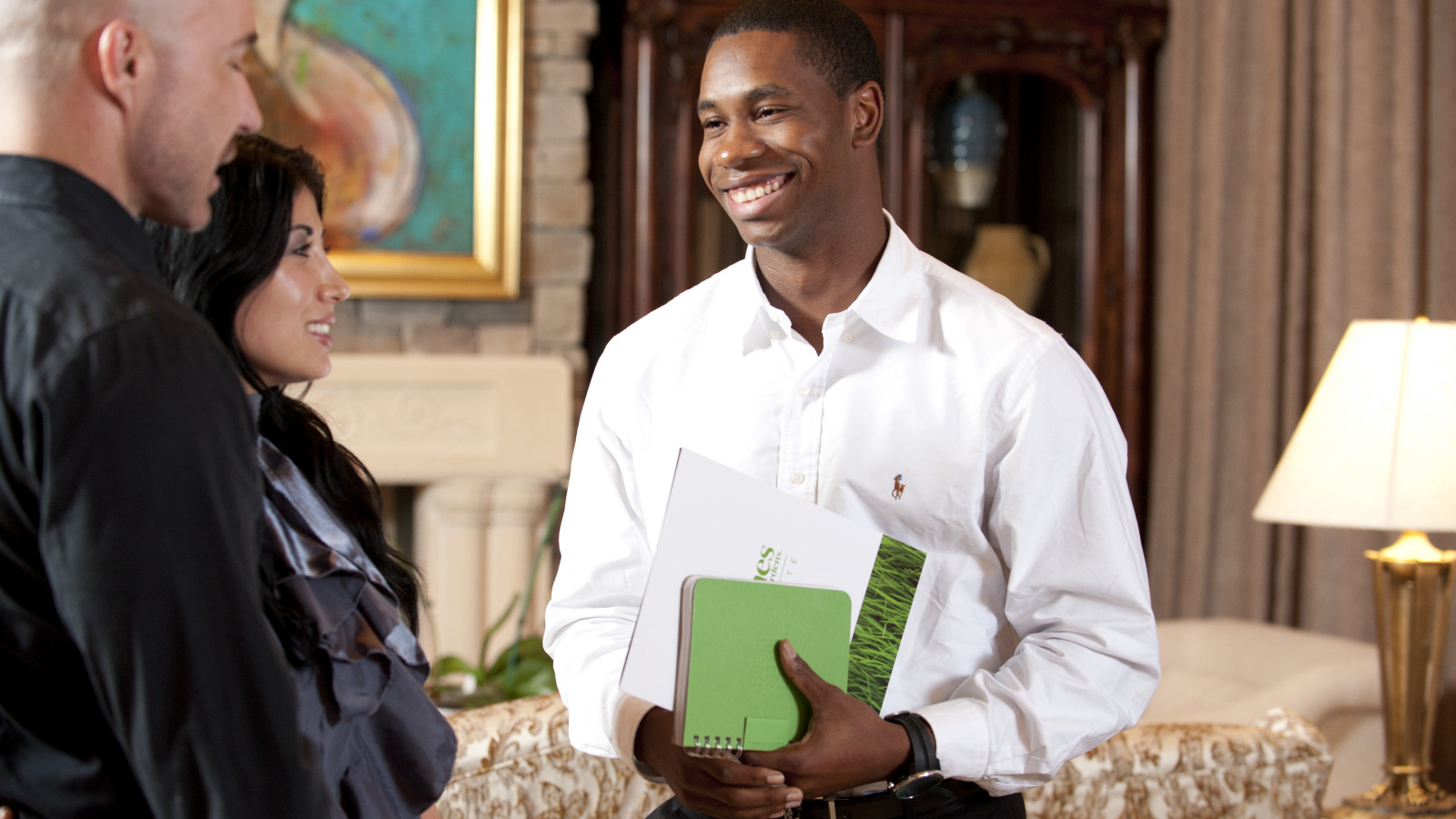 Begin Your Career in the Metro Brokers Culture
Whether you're an experienced sales associate or just starting out, BHGRE Metro Brokers supports you at every stage of your real estate career. Explore the many tools on our site designed to help you make the right choices for your career.

It takes teamwork to make it in today's competitive real estate industry. With the power of one of America's foremost brands (Better Homes and Gardens Real Estate) and the local reputation of one of Atlanta's best known real estate companies (Metro Brokers), you're assured a different experience when you join us.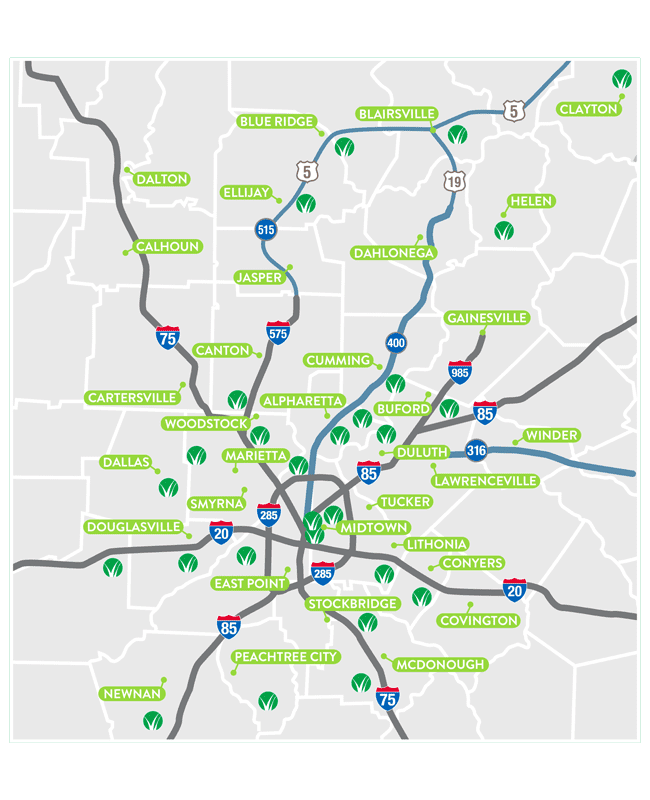 A 27 Office Network for Your Convenience
With over 2,400 agents, Metro Brokers has 27 offices throughout Metro Atlanta and North Georgia. You're able to work from any of these locations that have 24-hour biometric door access.
Each office offers the latest technology, general workstations, private offices, and an office manager who inputs listings and assists agents at the location.
Office Locations
Passion
At BHGRE Metro Brokers, we are passionate about what we do and we want our agents to have that same passion. If you love your job and love real estate, we are the brokerage for you. The Better Homes and Gardens® brand is our lifeblood. We love everything about it, from the magazine to the lifestyle products. And not only do we love it, but consumers love and trust it. With that kind of brand recognition and trust, you can rest assured that homebuyers and sellers are going to be excited to work with you at BHGRE Metro Brokers.
Authenticity
BHGRE Metro Brokers is unlike any other brokerage you will find. Through our innovative processes such as Broker Support and centralized corporate structure, we've set up a model that works and provides both new and experienced salespeople with every tool and resource they need along the way. When you join BHGRE Metro Brokers, you're not just sent out to sink or swim on your own. We support you and make sure you are as successful as possible in this industry.
Innovation
With our President and CEO Kevin Levent in charge, BHGRE Metro Brokers is constantly challenging the status quo of what it means to be a real estate brokerage. Under his leadership, we invest in the most cutting edge technology. We want our agents to be the best, and to do that, you need the best technology. We also have our own marketing department who work hard to provide you with the best resources. To top it all off, we have a full team of brokers whose sole responsibility is answering your calls 78 hours a week and helping you navigate those tricky situations.
Growth
We operate the largest real estate academy in Georgia. That means you have the opportunity to get your CE credits right here in a BHGRE Metro Brokers office, and it's free for all of our agents. Plus, we're always offering innovative training to keep you ahead of the pack. Once you join BHGRE Metro Brokers, you can take advantage of our X-Celerater program, a hands-on coaching and mentoring program that assists agents through six transactions. On average, new agents have one transaction in their first year, while X-Celerater agents average six.
Excellence
We are a perennial award-winning brokerage. We're the largest Better Homes and Gardens Real Estate® brokerage in the country and second in units sold. Our marketing team has earned the Marketing Excellence Award from Better Homes and Gardens Real Estate® two years in a row. Our relocation department has earned Cartus Platinum Status, the highest award given by Cartus Relocation Network, two years in a row. Along with dozens of other awards, BHGRE Metro Brokers boasts a 97 percent satisfaction rating.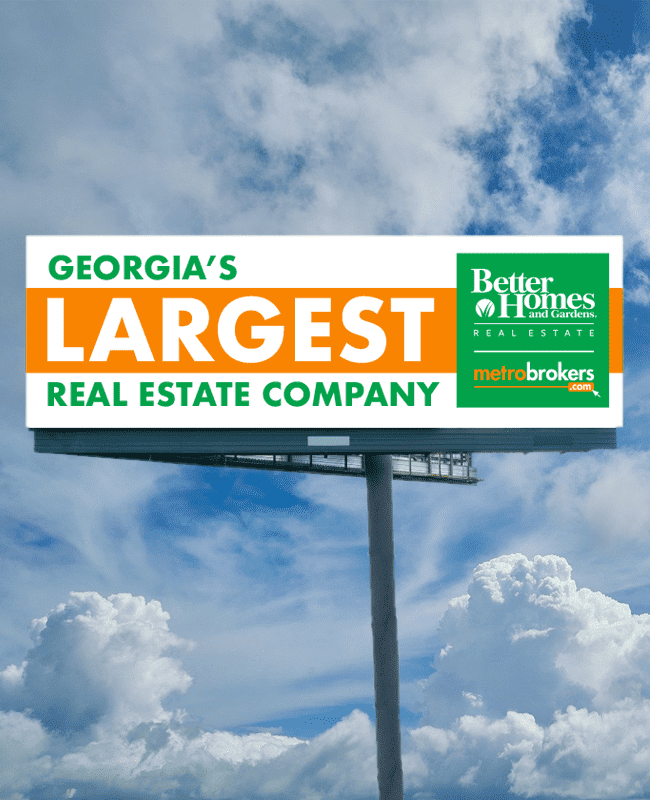 Globally Known, Locally Owned
We have billboards all throughout Georgia strategically placed on major highways that are seen by 3 million drivers each day.
Largest BHGRE brokerage in the world

Perennial member of the RealTrends 500

Leadership featured in Swanepoel Power 200 and consistently spotlighted in national news for thought leadership

An Atlanta icon for more than 40 years

Extensive advertising campaigns online and on billboards throughout Georgia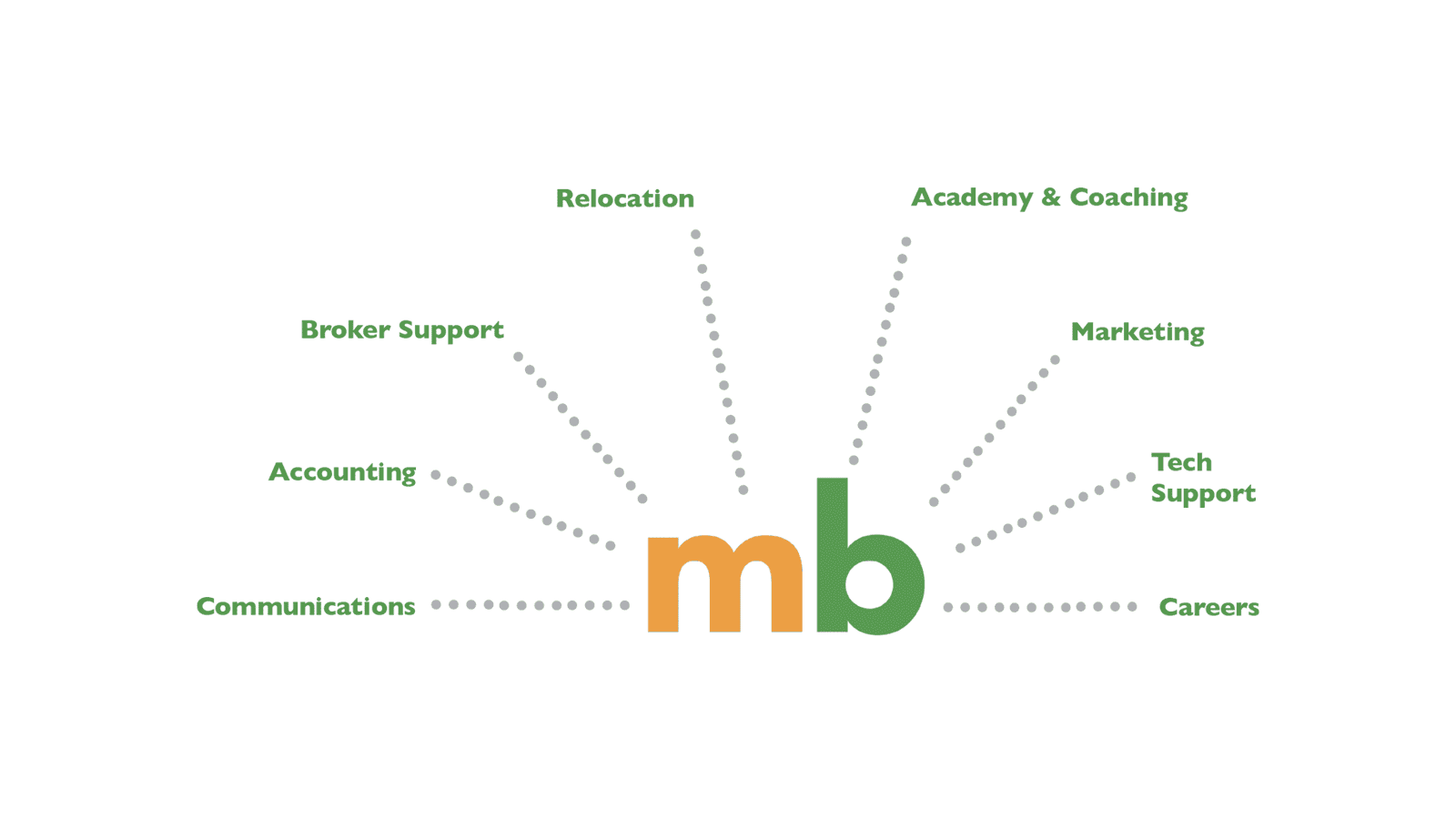 Metro Brokers Supports You
Whether it's staff, facilities or business practices, we are here to support you every step of the way.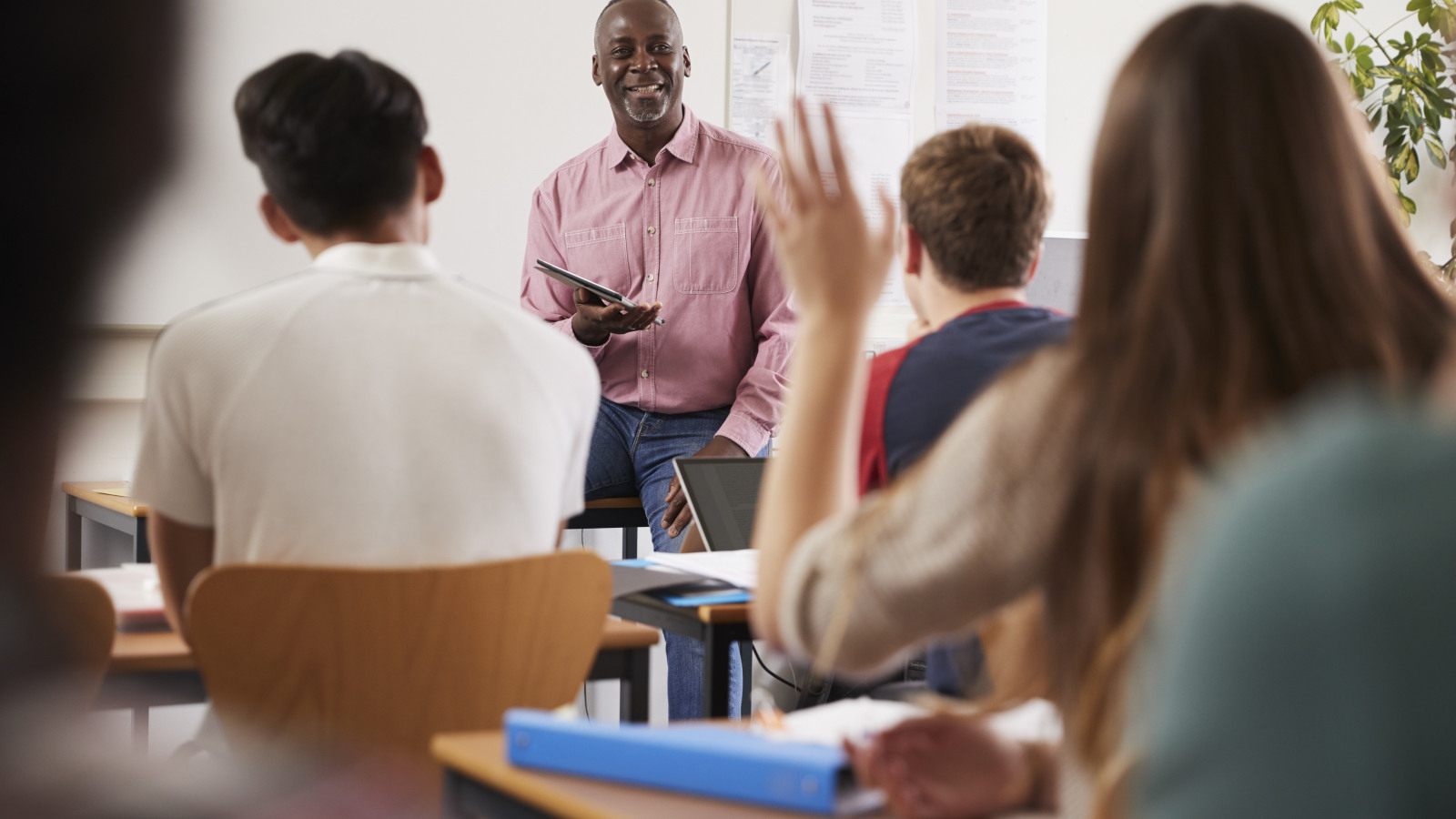 World Class Training
In-class training, workshops, webinars, and video-based training available.
Due to the Metro Brokers Academy, BHGRE Metro Brokers sales associates have access to a large library of classes. Classes are offered at the corporate campus, as well as the 7 classrooms throughout our branch offices.
We have 50+ FREE continuing education courses a month -- that's more than 200 hours! Full schedules and online registration are easily accessed via our company intranet.
Reaching Your Goals
One-On-One and Group Coaching Available!
Agents at Metro Brokers have access to coaching and mentoring unlike anywhere else in our marketplace. Whether you are a seasoned veteran or just starting out, our Coaches can help ensure you have a long and constantly growing real estate career.
And unlike other organizations, you can sit down with a live Coach and figure out how to reach your goals! All paid for by the company!
One-on-one sessions
Motivational group seminars
Goal tracking
Business milestones
Custom plans for each individual
Mentorship programs
Lead generation
Together, We're Better
We offer in-house Mortgage, Insurance and Closing Services to help your client through the process.
Metro Brokers Financial, Metro Brokers Insurance and Metro Title Trust are the in-house home services providers for BHGRE Metro Brokers. Bringing this process in-house ensures that everyone is working towards one goal. If your buyer or seller is using our services, you can trust it will be an easy process to get them to the closing table.
Metro Brokers Financial: 5775-D Glenridge Drive, Suite 200 Atlanta, Ga. 30328
404-847-2525 Visit metrobrokersfinancial.com
A Georgia residential licensee #5892. NMLS #163853
New to Real Estate?
Now is the perfect time to begin your journey to a new career in real estate, and we're here to help!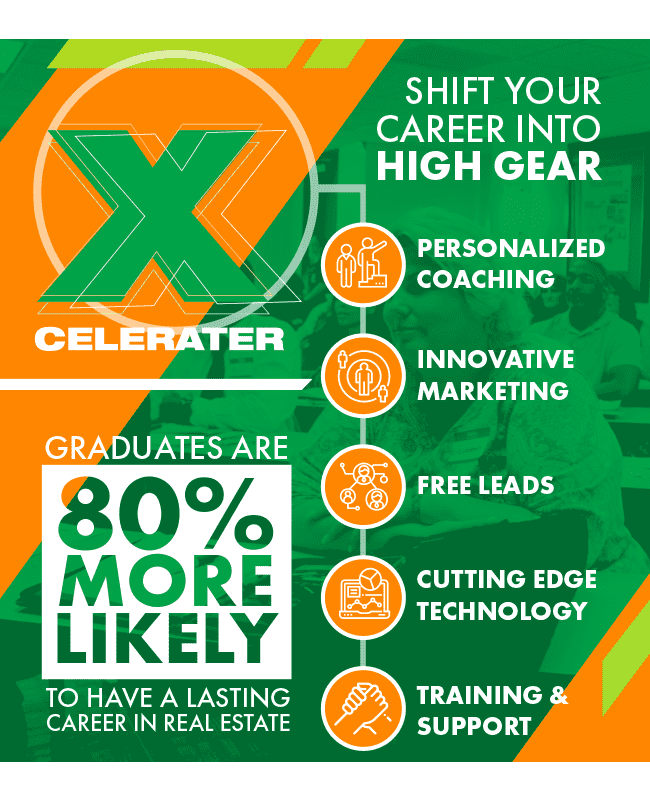 Shift Your Career Into High Gear!
Your career and income are based on closing transactions, so it's important that you get up and running quickly. That's why X-celerater was created - to give you training on how to be a successful agent.

As you move through each X-celerater stage, BHGRE Metro Brokers helps you lay the groundwork for a long, successful real estate career, whether you're just starting out or an experienced agent looking to jumpstart your earnings.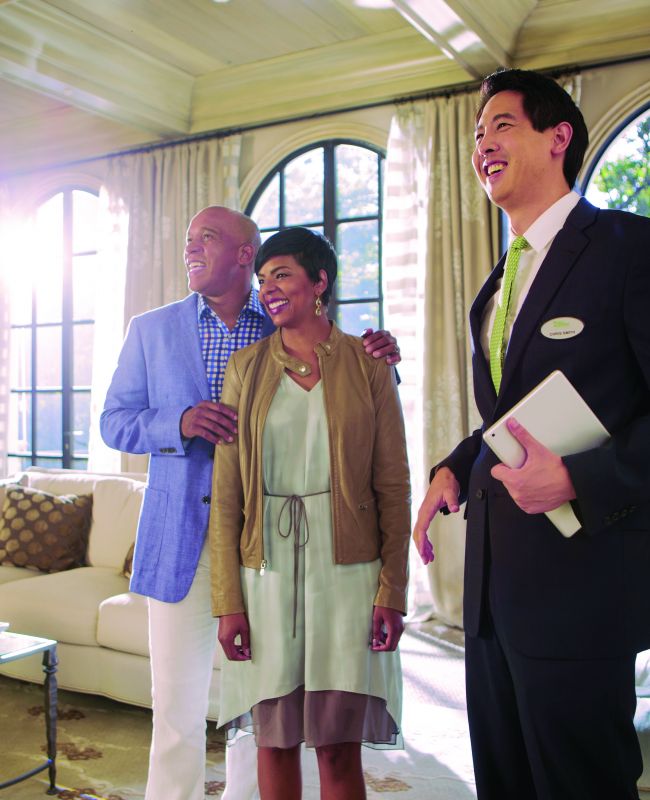 Get Your License
Are you thinking of becoming a real estate agent? As the top, broker-owned real estate academy in Georgia, we can help you gain your real estate license and teach you exactly how to start a new career as a real estate agent with cutting edge technology, superior marketing, unequaled broker support, and top of the line training.

A 100% Salesperson's Pre-License tuition credit is available through Better Homes and Gardens Real Estate Metro Brokers. We also offer scholarship programs that could reimburse you for the entire cost of the training course!

Learn More
Real Estate Simulator
Play the role of an agent! By using the Simulator, you will experience a variety of Real Estate situations and gain valuable feedback by playing the role of a Real Estate agent, interacting with virtual clients interested in buying and selling property.

Try Now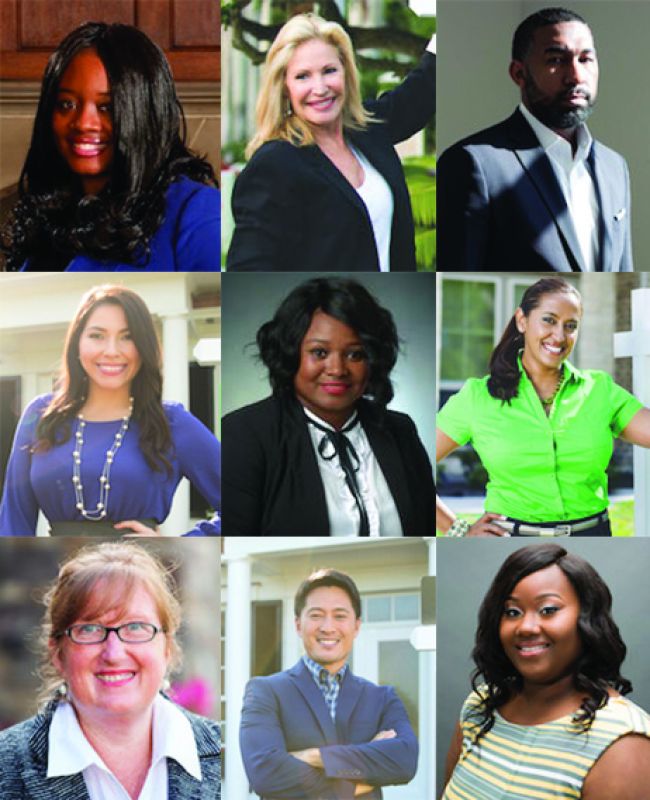 Hear from other agents who have moved to Metro!
Agents have countless choices of brokerages to choose from. But no other company can match the unparalleled training and ongoing agent support of Metro Brokers.
Here is what some of the agents that have joined the Metro Team have to say about their decision and why it was the right choice for them.
Agent Testimonials