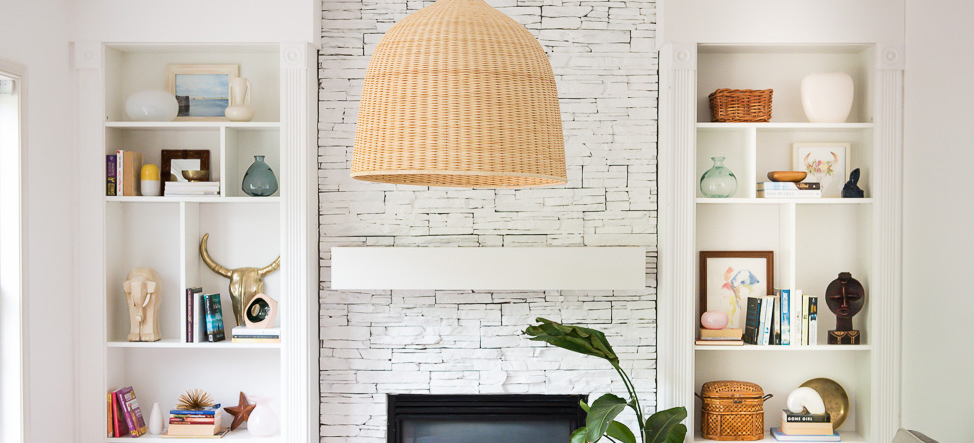 For those looking to buy a home in 2018, you have probably run into the same roadblock as everyone else. The inventory is very limited, especially for first-time home buyers. The days of countless new construction communities, filled with entry level starter homes is in the past. When buyers spot a 3 bedroom, 2 bathroom property come on the market in a good suburb, there are often multiple offers within the first few days.
That doesn't mean potential buyers cannot find their perfect homes in this market, but it does mean that what they are looking for in their future homes has changed. With an influx of house hunting programs and design shows on HGTV, first-time buyers are seeing the potential in older properties with more traditional features. Older homes are becoming more sought after than ever before and their design elements are even starting to become trendy with buyers.
Here are some of the most sought after traditional features from older homes that are making a comeback:
Separate Kitchens
While new homes often boast the open-concept design, older homes rarely have one giant room for the living space and kitchen. Kitchens that are neatly designed, bright, and apart from the rest of the living area, give more separation for smells, sound, and heat.
Built-Ins
Built-in features immediately add character to a space. Not only does it give a touch of personality, but built-ins can substitute for bulky pieces of furniture. Shelving and cabinetry in dining rooms and living spaces are very popular. They also add additional storage to older homes which are often known for smaller closets than their modern counterparts.
Wraparound Porches
A porch is a great way to add to your living space while also maximizing your outdoor space at the same time. Older homes utilize the space by making the wrap around porch a charming spot to read, nap, have a drink, or sit outside and enjoy the weather. Homeowners can also keep their windows open and avoid rain or too much direct heat coming into their homes due to the overhang from the roof.
Pocket Doors
Before sliding barn doors became trendy, the pocket door was a clever, space saving feature that offered a way to easily close off a room without taking up space. While also adding more character to a room, the pocket door allows homeowners to block noise or give privacy where you cannot with an open concept floor plan.
Laundry Chutes
This convenience feature in multi-level homes fell out of style due to safety concerns for small children. However, with taller entry points and better doors being installed, laundry chutes are back on the rise. The ease of throwing dirty laundry down the chute rather than hauling it down the stairs is a big selling point for home buyers.
With Millennials holding the largest share of the new home buying market at nearly 40%, it is important for agents and home sellers to understand their desires. They are increasingly heading to the suburbs and looking for single family, detached homes. Since the supply of new homes continues to thin, the marketability of older homes in those neighborhoods will grow if home owners can make the most of their unique features.