Thanks for printing! Don't forget to come back to Metro Brokers for fresh articles!

We're Here to Help!
Now is Still a Good Time to Buy or Sell Your Home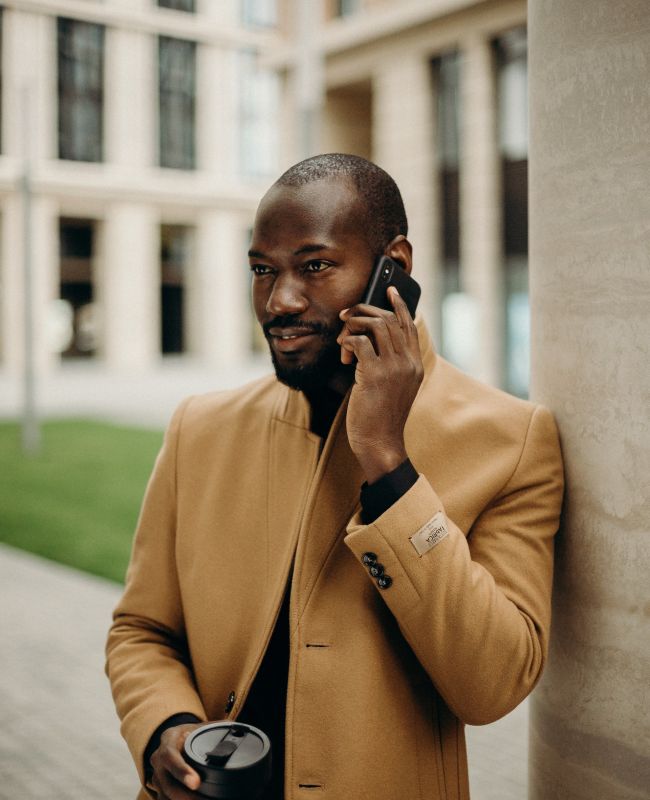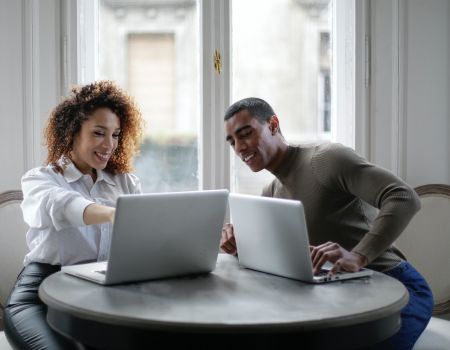 Together, We're Better
Together, We're Better and that couldn't be truer than right now.
Better Homes and Gardens Real Estate Metro Brokers is open for business and ready to serve you.
Throughout metro Atlanta and north Georgia, our agents and offices are abiding by the rules of the Centers for Disease Control and local guidelines.
While some of our offices are closed to the public, we have more than 2,500 agents in the field, ready to assist you! In addition, our dedicated staff are working remotely to ensure our customer's needs are met.
Whether buying or selling, we've updated our procedures to ensure we work safely and smartly to assist you.
Working Safely and Smartly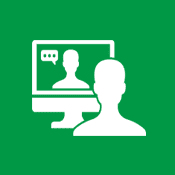 Virtual Meetings
Our agents are trained on video meetings and ready to assist you, whether it's the initial consultation, virtual showings, or open houses over Facebook Live. We are ready to help you however you feel best!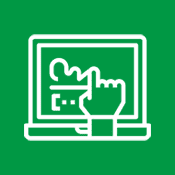 Facilitating the Transaction
We exclusively use Dotloop throughout the transaction to ensure you can sign documents online without having to meet in person with any of the parties in the home purchase and sale.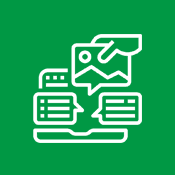 Digital Marketing Strategies
Over the last decade, we've strengthened our technologies to create a strong online presence and provide our customers with a suite of marketing benefits that surpass every other option.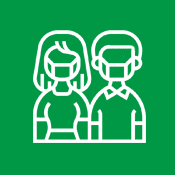 Operating Carefully
By utilizing methods such as masks, gloves, and other precautions, we can ensure that if in-person meetings are required – we're prepared.
Have Questions? We Have Answers!
Interested in Starting Your Real Estate Career?
Now is the perfect time to begin your journey to a new career in real estate, and we're here to help! The Metro Brokers Academy of Real Estate is one of the largest and most highly regarded real estate schools in the southeastern United States.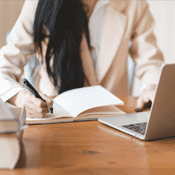 Live Virtual Classes
To facilitate the needs of our students, we're providing Live, Virtual Pre-License Training. Our instructors will work directly with you, so that you're ready to pass the state exam and attain your Georgia Real Estate License. And with day, night, and weekend courses, we are flexible with your schedule.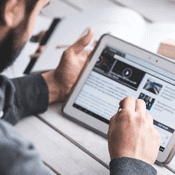 Online On-Demand Courses
We also offer Online Pre-License Classes that you can take anytime, anywhere. This is a great option if your schedule isn't predictable. While the online dashboard will lead you through the curriculum, our Academy staff is here to assist you and answer any questions.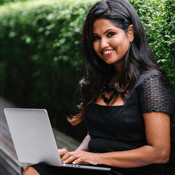 Tuition & Scholarships
A 100% Salesperson's Pre-License tuition credit is available through Better Homes and Gardens Real Estate Metro Brokers. We also offer scholarship programs that could reimburse you for the entire cost of the training course!
Get in touch with our Careers Team now, and we'll discuss the best path for you.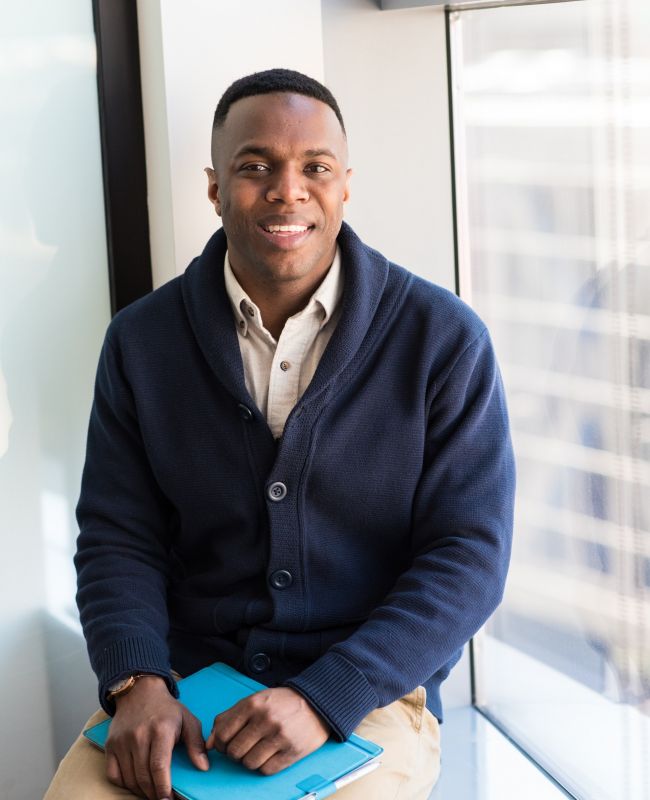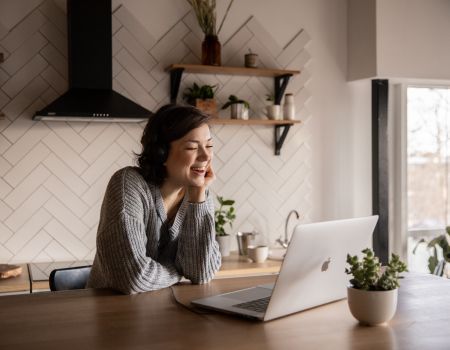 Join Metro Brokers
Join Metro Brokers
Metro Brokers is hiring! If you already have your real estate license, we would love to show you everything we can do to help your career.
Tools to Keep You in Business
Our impressive set of tools and resources is catered to you, so it's no surprise that we've developed some of the best new resources to assist you with facilitating clients in today's environment.
Let's Talk
We are ready to meet with you virtually to discuss your goals and see how we can help! Schedule a Meeting
Together, We're BETTER
We have supported the metro Atlanta and north Georgia community for more than 40 years, and we plan to continue to do so for 40 more!
If you want to contact us, we are here to help.
Call us at 404.843.2500 or fill out the form provided.