Thanks for printing! Don't forget to come back to Metro Brokers for fresh articles!
Thinking about joining?
Let our newest agents tell you why it was the right decision for them!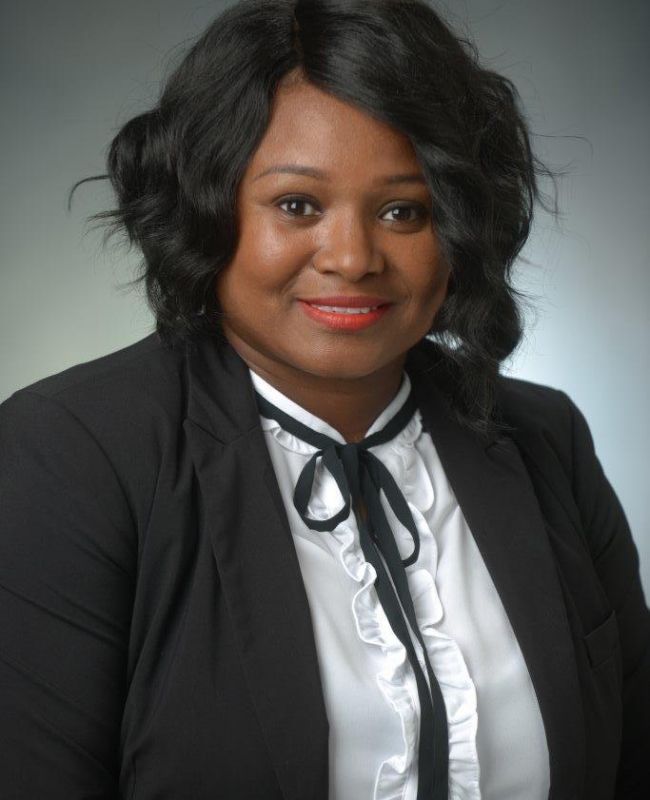 Christy Gaddis of the Perimeter office
"Prior to joining Metro Brokers, I was with another agency for about six months. I was promised new agent support but I wasn't getting what I needed. But when I called for help on my first listing, my broker told me she was out on her own listing and told me to get in contact with someone else. Then I got a card in the mail from Metro Brokers and decided to interview to see what they offered. Upon arriving, I was introduced to Broker Support and I was blown away because no other companies offered anything like that. Coming to Metro Brokers was life changing because I don't have to compete with the broker and I have support when I need it."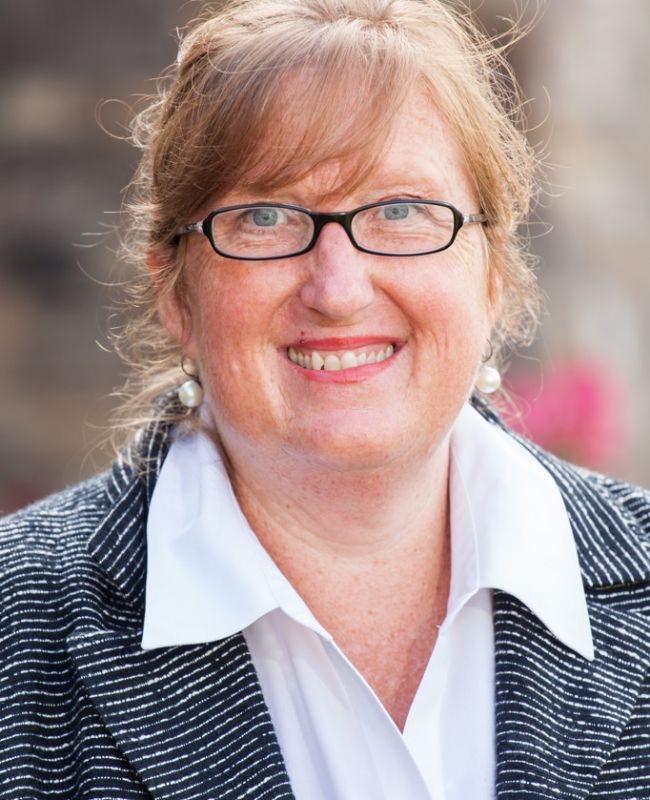 Irene Prue of the Rabun office
"Metro Brokers had the resources, the infastructure, and the training that I needed so I was able to exceed my expectations. I thank them for their ongoing support."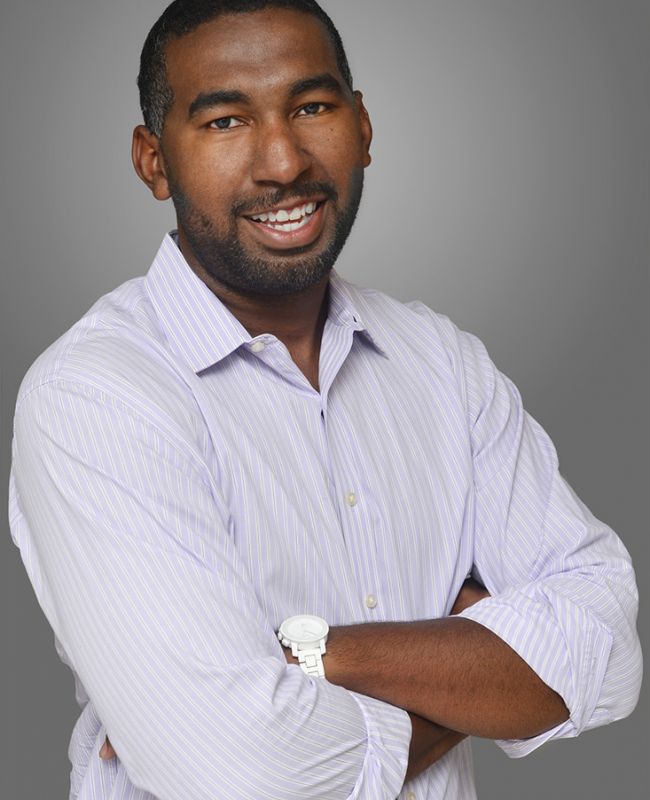 Gabe Hicks of the Perimeter office
"I came to Metro Brokers because they are one of the few brokerages that caters to a new agent. Once you get your license, you often have no idea how to sell a house afterwards. Having that support is something that I really appreciated."
Alyssa Garrett of the Peachtree City office
"When I visited Metro Brokers for the first time, I didn't feel like just another number like I did with some other brokers I interviewed. That really made a big impression. Not the mention the support and training available to agents is unmatched."
Need MORE proof that Metro Brokers is the place to be?
1
Amelia Barclay of the Stonecrest office
"I chose Metro Brokers because of the training.  I have a good friend that highly recommended Metro Brokers and told me if I'm going to be an agent, I need to make sure to get the best training.  So when I got my license, I did my research and found that Metro Brokers offered the tools and the training that I was looking for. And I have definitely not been disappointed. I utilized Broker Support a lot when I first started and they gave me the information that I needed to be successful."
2
Jonathan Frazier of the Douglasville office
"It was apparent to me after looking at other brokers that the training opportunities at Metro Brokers were superior. It seemed that you invested a lot more into your agent that other agencies. And Broker Support has been really valuable; the ability to call and get advice, get questions answered quickly, and learn from other people's experiences has accelerated my learning. The Veteran Program also was a sign to me that you cared about them and I thought that was important."
3
Maggie Owens of the Conyers office
"When I first started working in real estate, I worked for a broker for three years but I didn't get the growth that I needed because the broker had a HUD contract. So I wanted to find a brokerage that would give me the education that I needed. One of my friends was a part of Metro Brokers and she told me all about the education they offered so I wanted to find out what it was all about. I talked to my recruiter and she made Metro Brokers sound like it was the best thing since sliced bread! For me, the best part of Metro Brokers was how the training would make me more confident when completing contracts."
4
Cambre Mabry of the West Cobb office
"The training and support is unmatched, bar none. You never feel like you're alone. You feel the difference when you co-op with a Metro Brokers agent versus any other agent."
5
Victoria Pate of the Paulding office
"I've been with Metro Brokers since 2016.  I got my real estate license in 2005 but let it lapse.  I was originally with a small brokerage with only about 10 agents and there was no continuing education or broker support. I decided to get back into real estate and found X-Celerater online and kept reading the page over and over again, thinking it was too good to be true. I love Metro Brokers.  I talk about it all the time; the support, the education, the MBA program. It all prepares you for what is to come and you feel equipped to do the job that's ahead of you."
6
Latoya Robinson of the Perimeter office
"I stayed with Metro Brokers because of the family atmosphere. We make sure that our DotLoops are up to date and everyone is closing a deal. Our agents don't compete with each other, we support each other.  I think that this is one of the best decisions that I have made for myself and my family. "
7
Shareen Hicks of the Stockbridge office
"When I was young, my mom told me, 'I don't care what you do, be very, very good at it.' Anytime you put your name and face out there, you need to be good at what you are doing. Metro Brokers is on the cutting edge of technology and moving you ahead. They have the best signs and they do things to keep you ahead of the pack. The training is top notch and a lot of people that are not with Metro Brokers come to me because they know I have access to the answers. Call me Mrs. Metro Brokers! I am not going anywhere else!"